Wrinkles
What is it?
One of the banes of ageing is developing wrinkles. Wrinkles are ridges, creases or folds in the skin.
What are the types of wrinkles?
There are two main types of wrinkles, dynamic and static wrinkles.
Static wrinkles are caused by the body's decreasing ability to replenish the collagen and elastin that it has lost as it ages. Marionette lines (at the corners of your lips and mouth) and neck wrinkles are common examples of static wrinkles that become more apparent with age due to reduced collagen and elastin. Other factors that can contribute to the formation and severity of static wrinkles are sun exposure and smoking.
Dynamic wrinkles are caused by the repeated contraction of muscles under our facial skin. When we squint or furrow our brows, we contract the muscles between our eyebrows, causing the overlying skin to bunch and form lines. Forehead wrinkles are caused by the contraction of forehead muscles when we raise our eyebrows, causing the overlying skin to bunch and form lines across our forehead. Crows' feet at the outer corners of our eyes are caused by smiling and laughing.
Elogio's Recommended Solutions
DeOro Dual
The DeOro Dual is a powerful non-ablative dual wavelength system designed for skin renewal. Equipped with two different lasers (1550nm) and (1927nm), DeOro Dual treats both epidermal and dermal lesions at the same time. In addition to delivering energy into the skin without damaging surrounding tissue, the DeOro Dual F- theta focus lens is able to maintain a uniform spot size regardless of location. The 1550nm fractional laser delivers energy to the dermal layer without damaging surrounding tissues, improving elasticity and stimulating collagen remodelling that is essential in reducing wrinkles. Scan size is adjustable from the ergonomic designed handpiece, making treatment procedures easier and more convenient to carry out.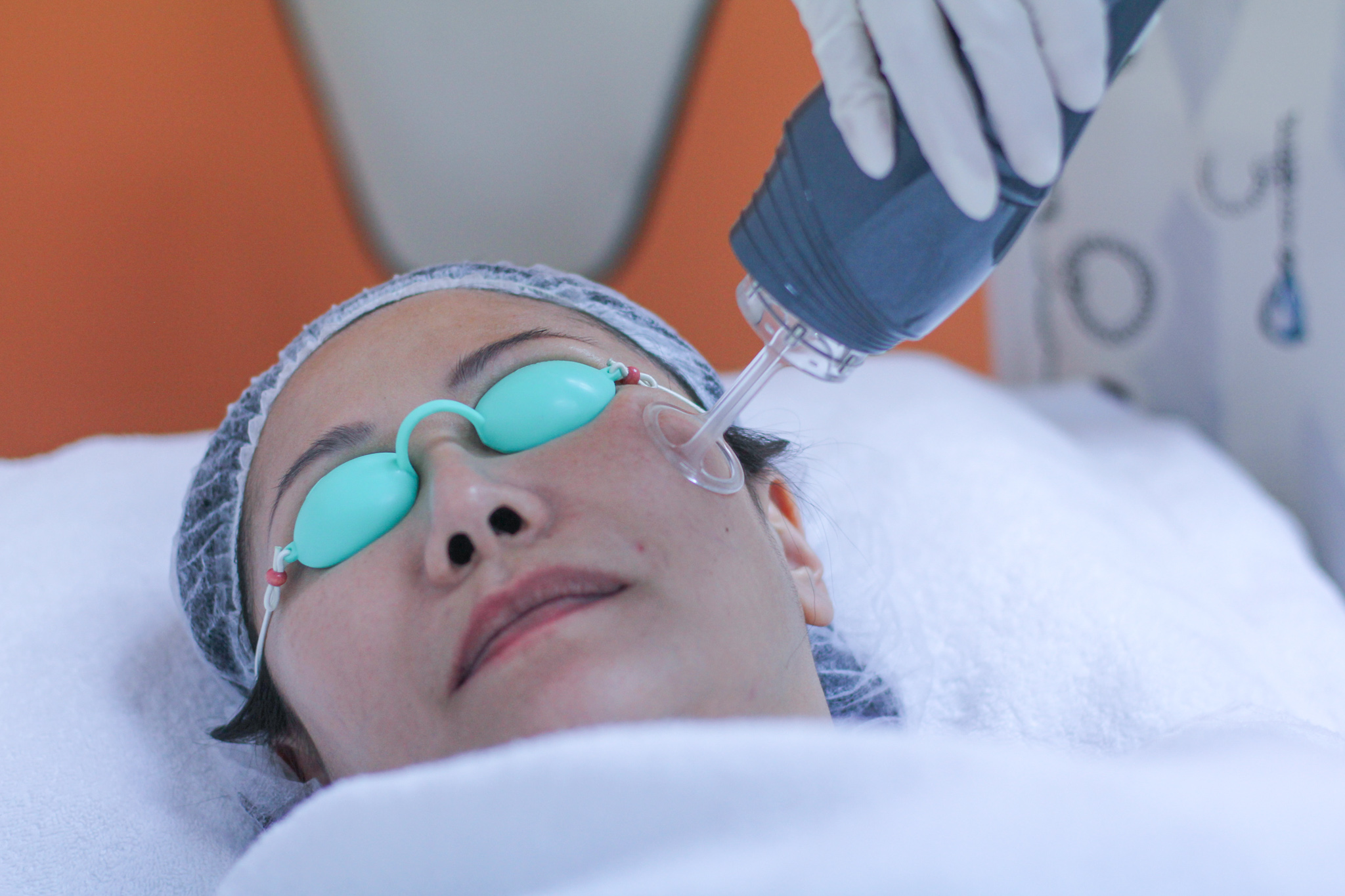 Endymed Pro
The EndyMed PRO is a non-surgical device which uses a unique 3DEEP RF technology to deliver powerful and focused energy to skin's dermal layer. Unlike the superficial energy delivery in monopolar or bipolar RF, 3DEEP's non-ablative skin tightening handpieces focuses the RF energy to the depth of the dermis, reaching temperatures between 52°C to 55°C to activate collagen remodelling with minimal epidermal heat. This optimal dermal temperature range triggers fibroblasts to destroy dysfunctional collagen, initiating neocollagenesis which tightens the skin and improves skin laxity, thus reducing wrinkles. The high 85W power of this device ensures quick and painless treatments for patients with no downtime.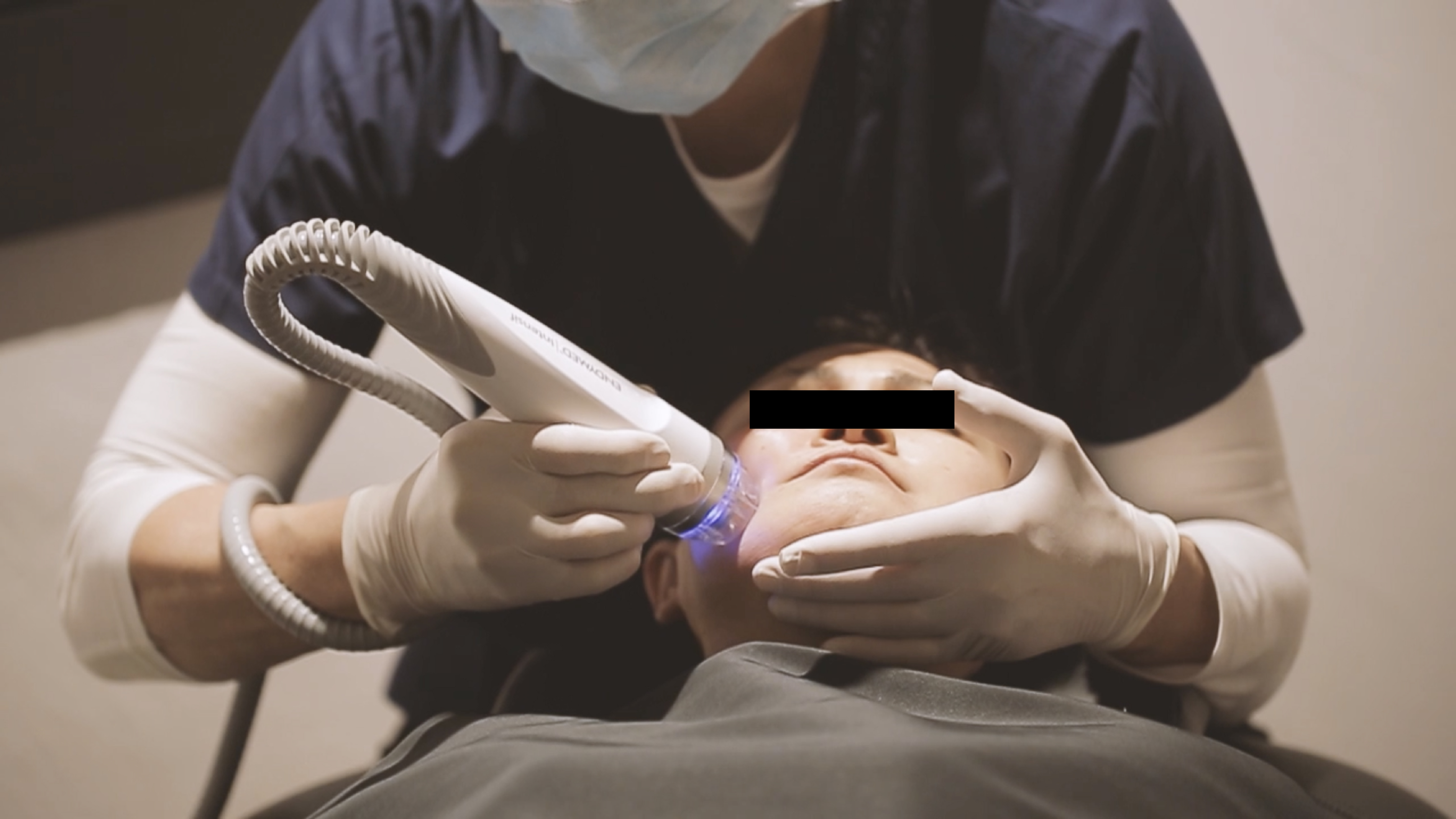 SonoQueen
SonoQueen is a non-ablative device which utilizes High Intensity Focused Ultrasound (HIFU) to treat wrinkles. Micro-focused ultrasound energy is delivered straight to the superficial muscular aponeurotic system (SMAS) and dermal layer of the skin, creating optimal heat temperatures between 60° to 100° vital in inducing thermal coagulation which rejuvenates old collagen and stimulates the production of new collagen, tightening the skin thus reducing wrinkles. This device is commended particularly for its specially designed cartridges in treating the peri-orbital areas, as it has a very small tip for efficient treatments around the eyes and lips area. With hardly any pain, it is applicable for all skin types as the absorption of HIFU energy is independent of the amount melanin and haemoglobins in the skin.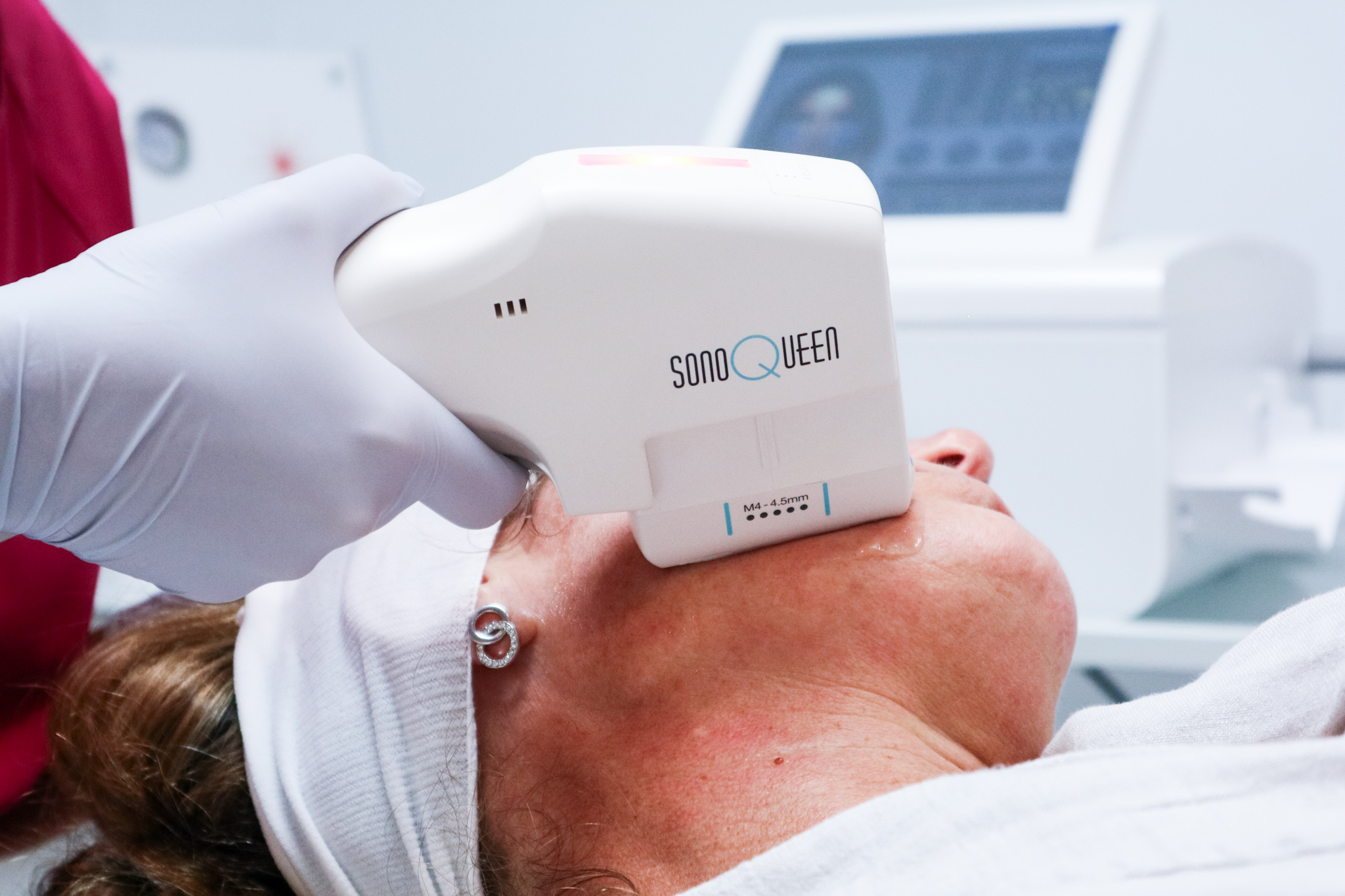 PicoLO
The PicoLO is a next generation picosecond Nd:YAG laser (1064nm & 532nm) made for treating various skin conditions such as reducing wrinkles. The Diffraction Optical Element (DOE) Fractional Laser Beam technology safely generates optical breakdown in the tissue, leading to an enhanced inflammatory healing process that stimulates collagen and elastin remodelling which tightens the skin and reduces wrinkles. PicoLO's toning-specific handpiece provides the largest spot size among other picosecond lasers, allowing for faster and fewer treatment sessions. Combining two effective wavelengths and ultra-short pulses, this machine is safe for all skin types with low or no downtime.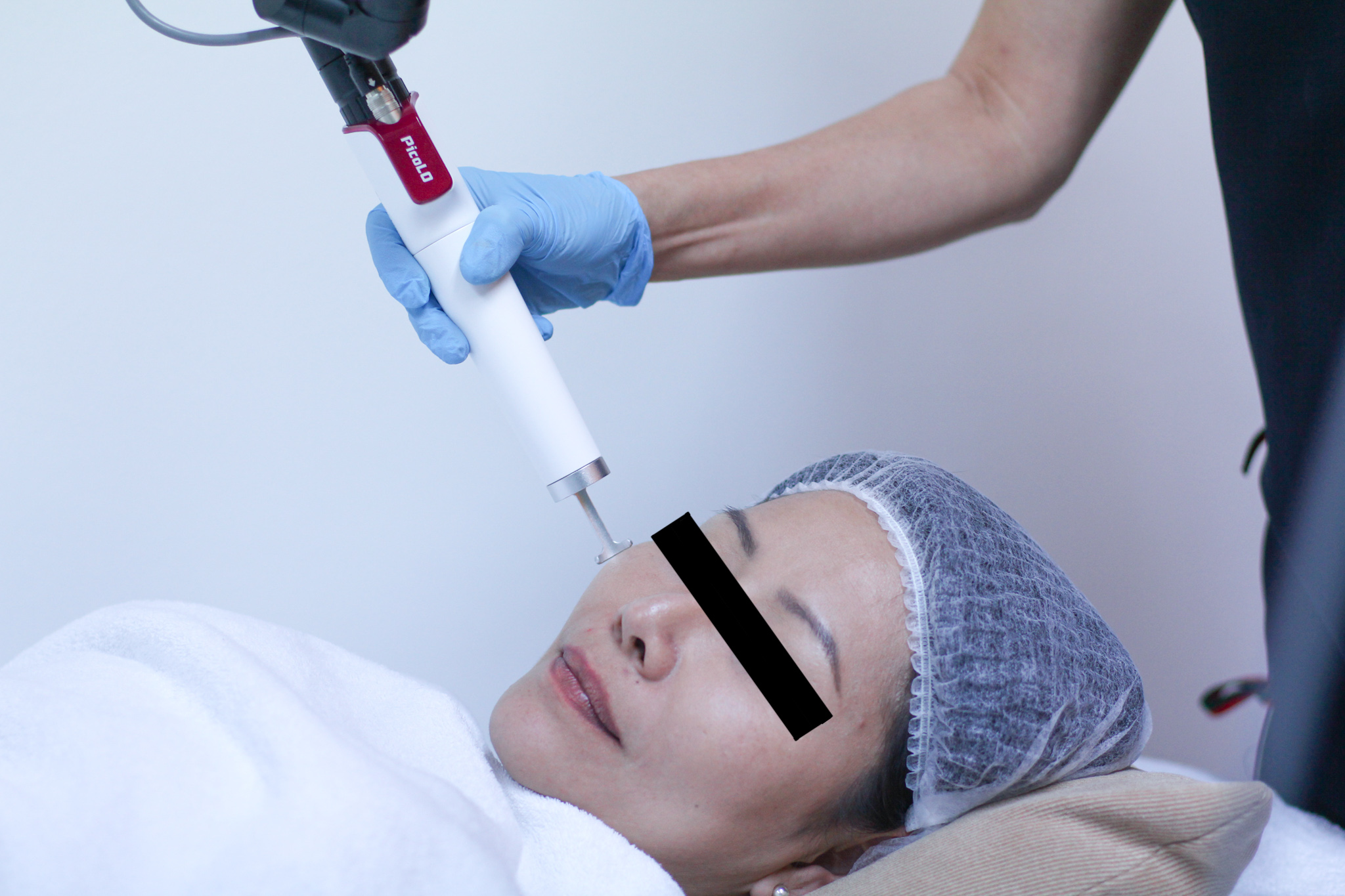 Get
In
Touch
Have questions? Get in touch with us, our product specialist will get back to you as soon as possible.