Description
Introduction
Skin Health Laser
The Neo Elite by Aerolase is the single leading device-based solution for a complete approach to addressing medical and aesthetic skin concerns. With the Neo Elite, skin health professionals establish powerful and profitable solutions for the most common medical skin concerns and the most in-demand aesthetic services.
The Power of One.
One device capable of addressing 36 different FDA indications is remarkable enough. One handpiece to address them all is astounding. Plus, it keeps design functional and treatment stunningly simple.
You Define the Limits. Not the Device.
The Neo Elite is made for those who want to take control. For those who want to defy limits and change the world of skin health. The Neo Elite provides you with the ability to treat skin conditions on any patient of any age or skin type. The only limit is how you choose to use it in your business.
Indications
Bruising

Cutaneous Lesions

Decubitus Ulcers

Vascular Lesions

Technical Specifications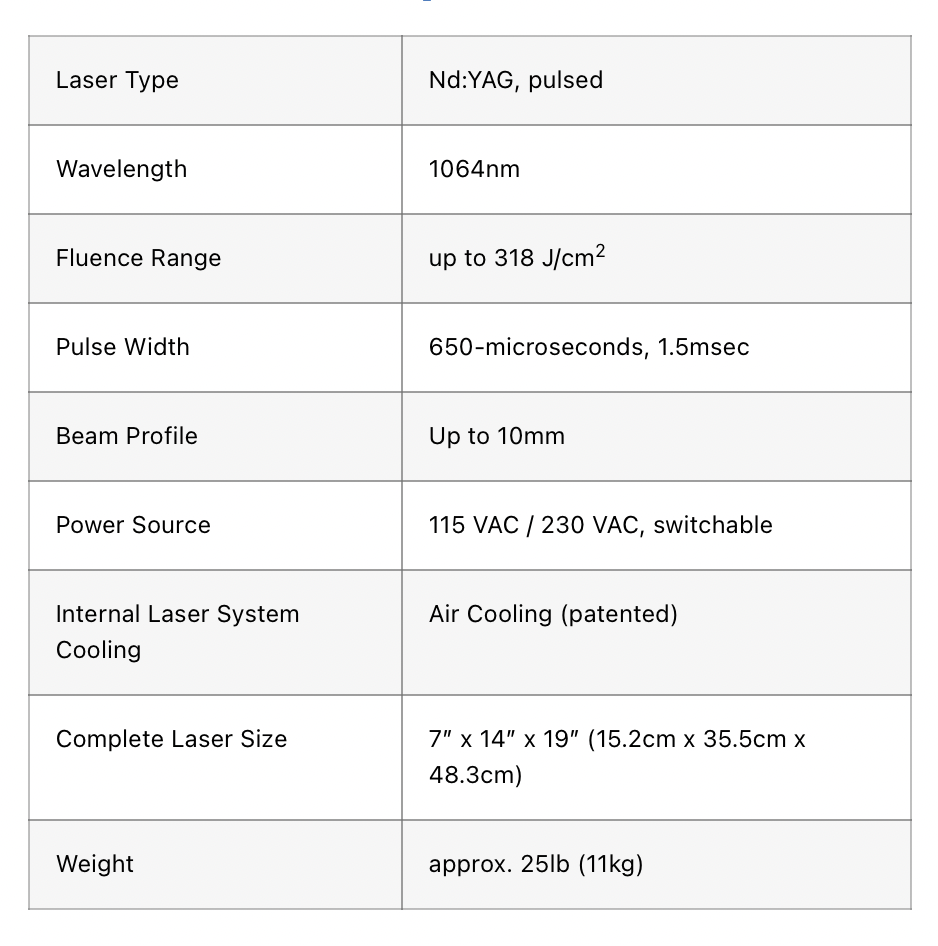 I would like to book a free demo