What is Face Lifting?
What is it?
Collagen and elastin are the components that give our skin its firmness and natural elasticity; the ability to stretch and bounce back. Over time and ageing, our skin loses its ability to replenish the collagen, elastin and facial fat that it has lost, giving rise to wrinkles and sagging skin. Sun damage and smoking can exacerbate the breakdown of collagen, speeding up the ageing process, thus making the lines more apparent.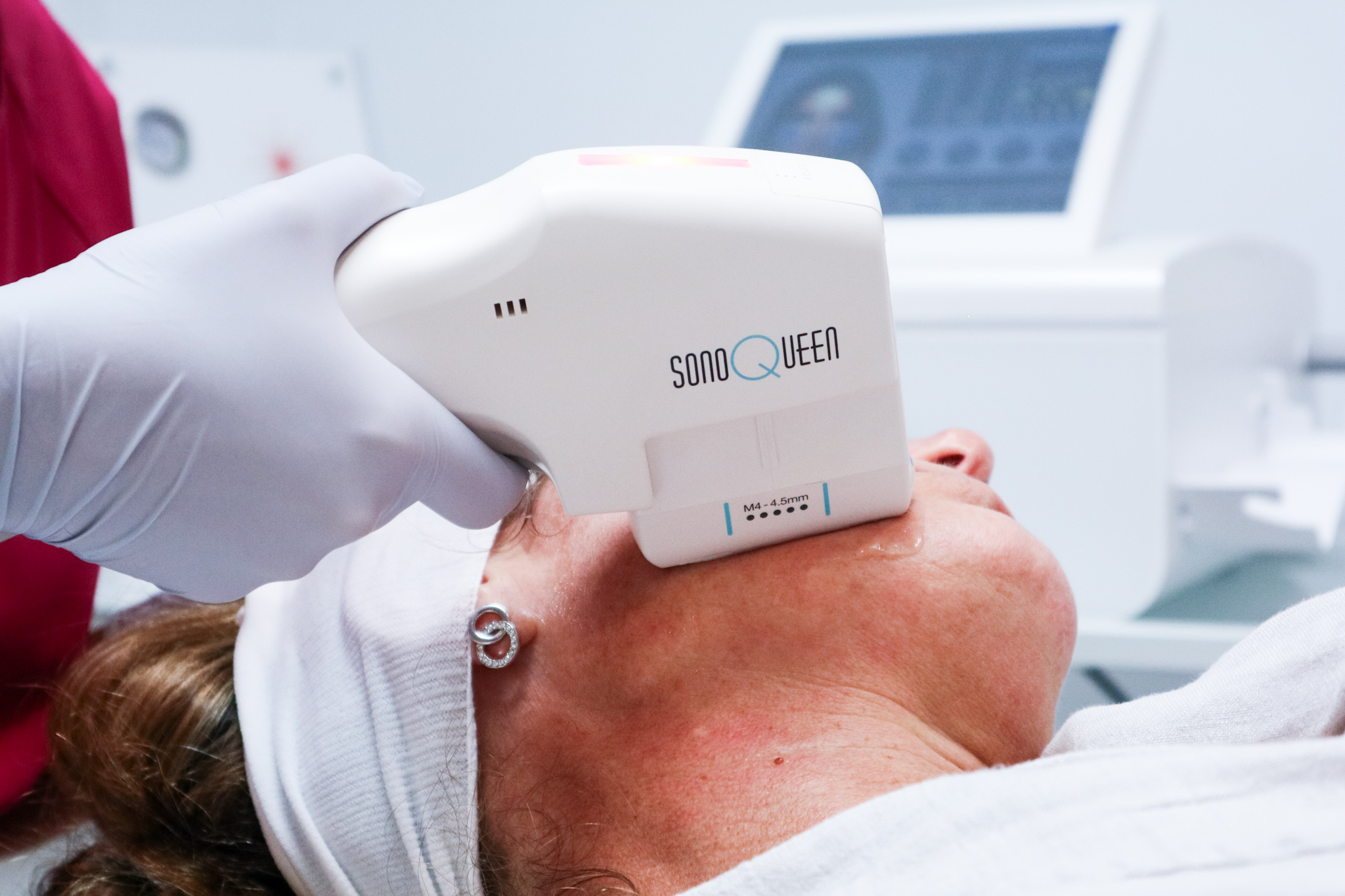 Elogio's Recommended Solutions
There are a host of minimally-invasive treatments that can 'lift' one's ageing or tired-looking face with minimal discomfort, such as energy-based treatments such as lasers, and injectables such as dermal fillers, that stimulate the production of collagen and elastin while replacing volume to sunken areas of the face. Among the more recent and revolutionary innovations in aesthetic medicine are jet or pneumatic injectors that use high-pressure narrow jets of the injection liquid instead of hypodermic needles to penetrate the skin in order to regenerate and remodel it.
SonoQueen
SonoQueen is a non-ablative device which utilizes High Intensity Focused Ultrasound (HIFU) to achieve superior facial lift. Micro-focused ultrasound energy is delivered straight to the superficial muscular aponeurotic system (SMAS) and dermal layer of the skin, creating optimal heat temperatures between 60° to 100° vital in inducing thermal coagulation which ultimately tightens and lifts the skin. This device is commended particularly for its specially designed cartridges in treating the peri-orbital areas, as it has a very small tip for efficient treatments around the eyes and lips area. With hardly any pain, it is applicable for all skin types as the absorption of HIFU energy is independent of the amount melanin and haemoglobins in the skin.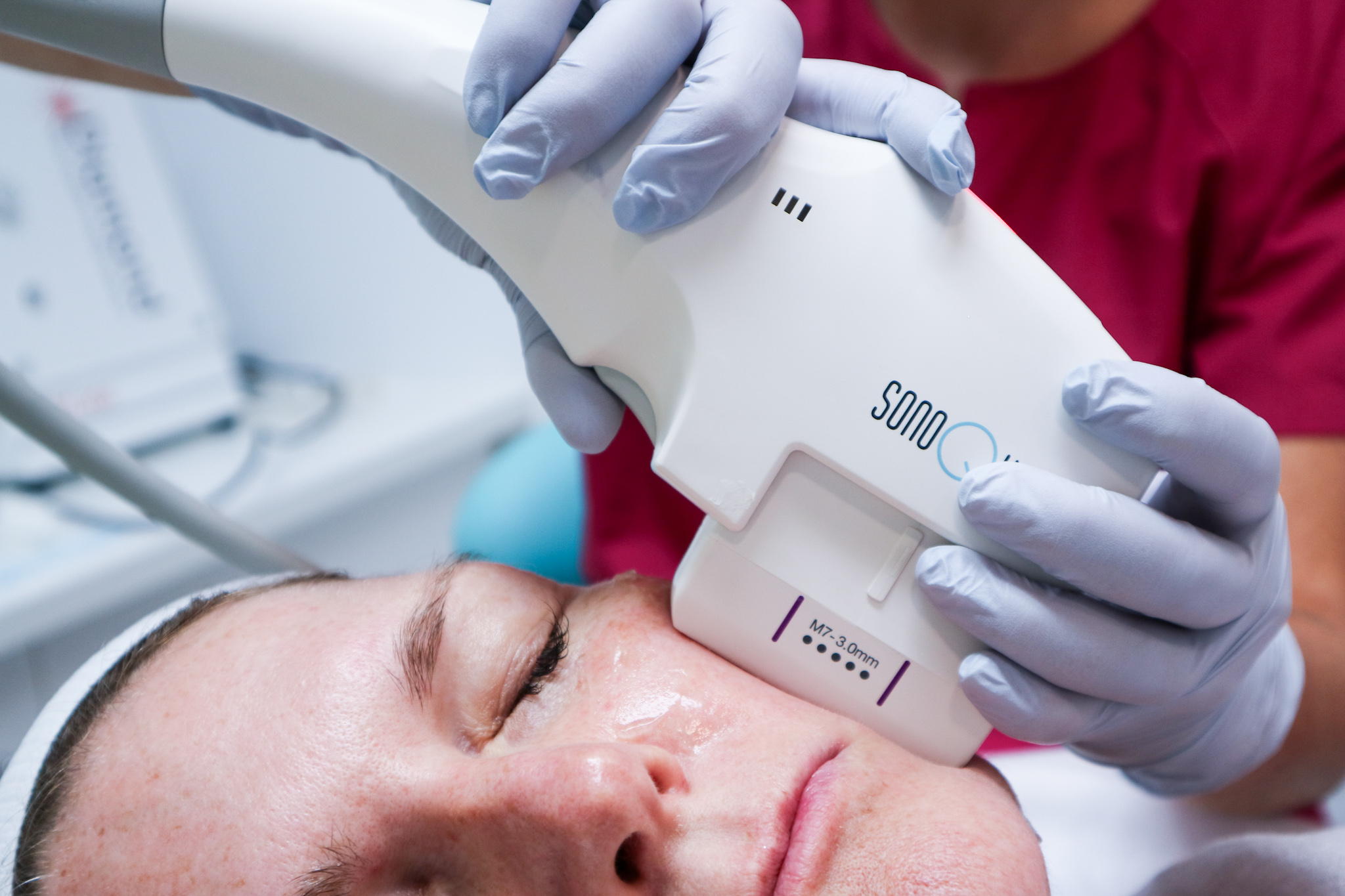 Vmax
Vmax is a medical procedure that delivers focused ultrasound to the superficial muscular aponeurotic system (SMAS) layer at an optimal dermal heating temperature of 65°C which induces a controlled wound healing reaction that initiates tissue coagulation and neocollagenesis. These processes are vital for improving skin elasticity and skin tightening in facial lift. The intense energy is delivered at regular intervals in a short duration, thus resulting in minimal pain even without anaesthesia. With a built-in water cooling system, patients can undergo the procedure without any downtime. Additionally, there are no consumables to replace, therefore reducing treatment costs.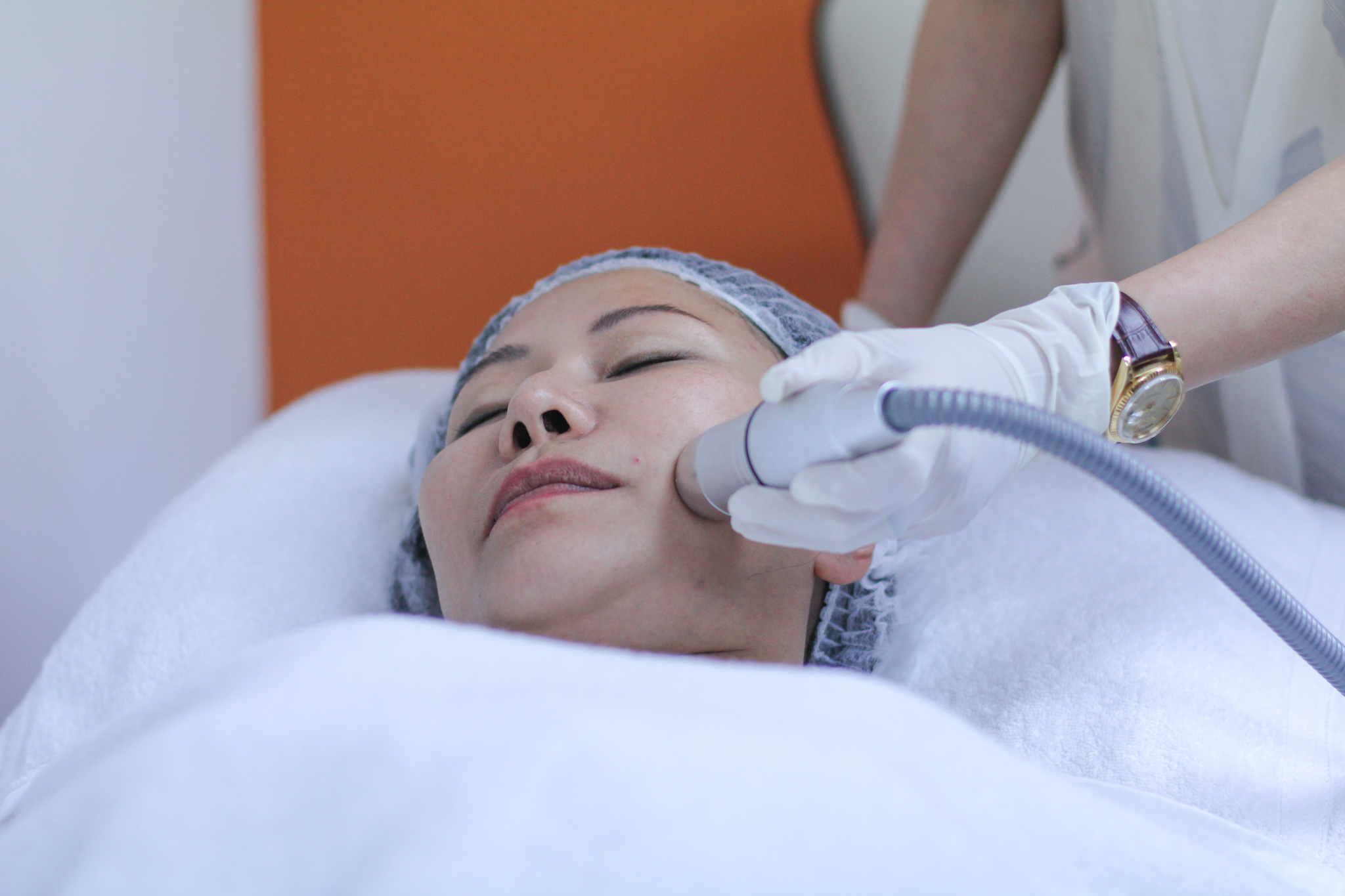 Get
In
Touch
Have questions? Get in touch with us, our product specialist will get back to you as soon as possible.