Skin Rejuvenation
What is it?
As skin ages, factors like excessive sun exposure, imbalanced diet, genetic makeup and lifestyle can cause skin to lose its radiance and elasticity primarily due to the decline or denaturing of connective tissue. This can give rise to skin dryness, fine lines and wrinkles, age spots, sagging skin or acne. Skin areas that are commonly affected are inclusive of neck, face and decollate. Skin rejuvenation involves a range of treatments performed in order to revitalize loose, pigmented or porous skin by improving skin texture and turgidity through remodeling the connective tissue.
Elogio's Recommended Solutions
PicoLO
The PicoLO is a next generation picosecond Nd:YAG laser (1064nm & 532nm) made for treating various skin conditions such as reducing wrinkles. The Diffraction Optical Element (DOE) Fractional Laser Beam technology safely generates optical breakdown in the tissue, leading to an enhanced inflammatory healing process that rejuvenises the skin through neocollagenesis and increased elastin production which tightens the skin and improves skin laxity. PicoLO's toning-specific handpiece provides the largest spot size among other picosecond lasers, allowing for faster and fewer treatment sessions. Combining two effective wavelengths and ultra-short pulses, this machine is safe for all skin types with low or no downtime.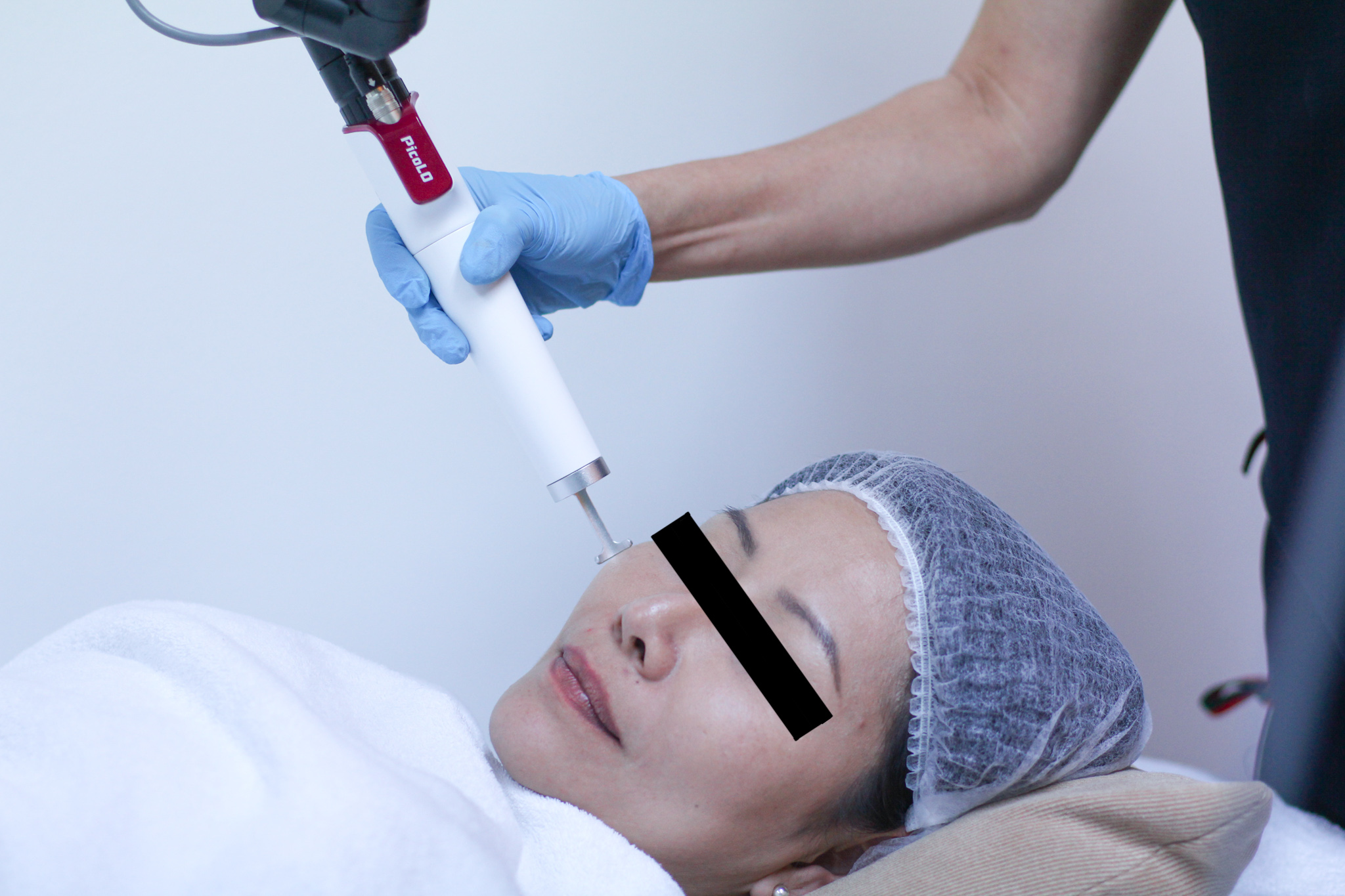 LDM®-MED
The LDM®-MED is an innovative technology that utilises dual-frequency ultrasound waves to address a wide range of aesthetical and dermatological conditions of the skin in which various ultrasound frequencies are concentrated across different depths in the skin. It reduces matrix metalloproteinases (MMPs) which breakdown collagen and inhibits collagen formation, activates heat shock proteins (HSPs) which promotes neocollagenesis and increases glycosaminoglycans (GAGs) which supports and maintains the skin's structural proteins such as collagen and elastin. This rejuvenates the dynamic processes within connective tissue that lead to an increase in skin turgidity and radiance. The handpieces are manufactured using high quality allergen-free titanium heads with gold elements and an annular contact display, ensuring excellent levels of efficiency in safe and fast treatment sessions with no downtime.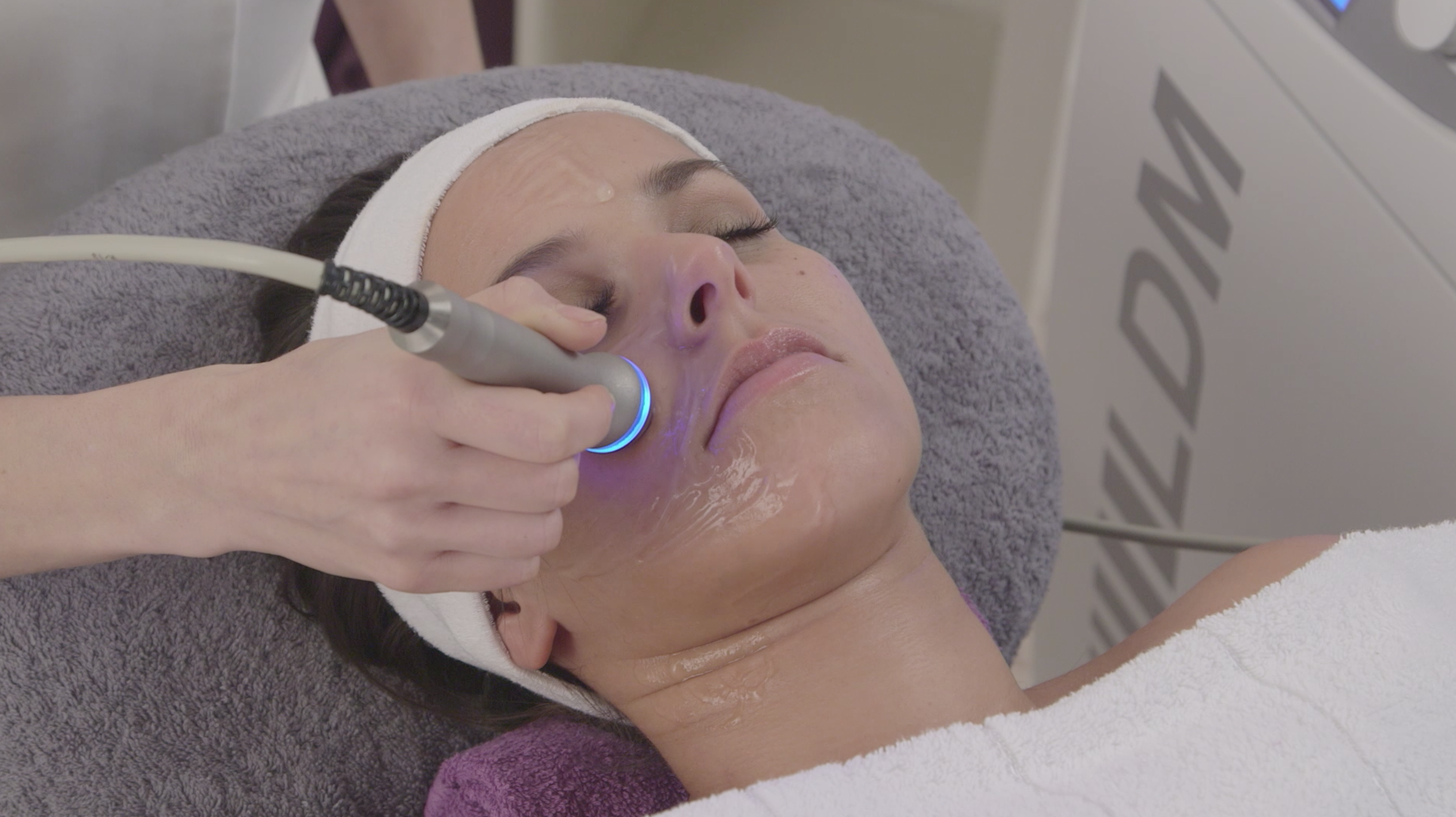 Get
In
Touch
Have questions? Get in touch with us, our product specialist will get back to you as soon as possible.