Description
Introduction
The First Cocktail Mesotherapy Solutions.
Two Formulations with Dual Action.
Simultaneously works to strengthen the skin's natural barrier and bring brightness to the skin
What It's Good For
Helps visibly reduce hyperpigmentation and brighten skin over time
Vial I:
Normalize the skin regeneration cycle and stimulate skin's own collagen production.
Replenish skin from the inside out and leave it feeling hydrated, supple and soft.
Vial II:
Composed of 3 ingredients with an exceptional whitening effect.
(Inhibits Tyrosinase activity or melanin production and accumulation)
Maximum whitening effect achieved with 3 ingredients combined in a certain ratio.
Vial I (4 mL)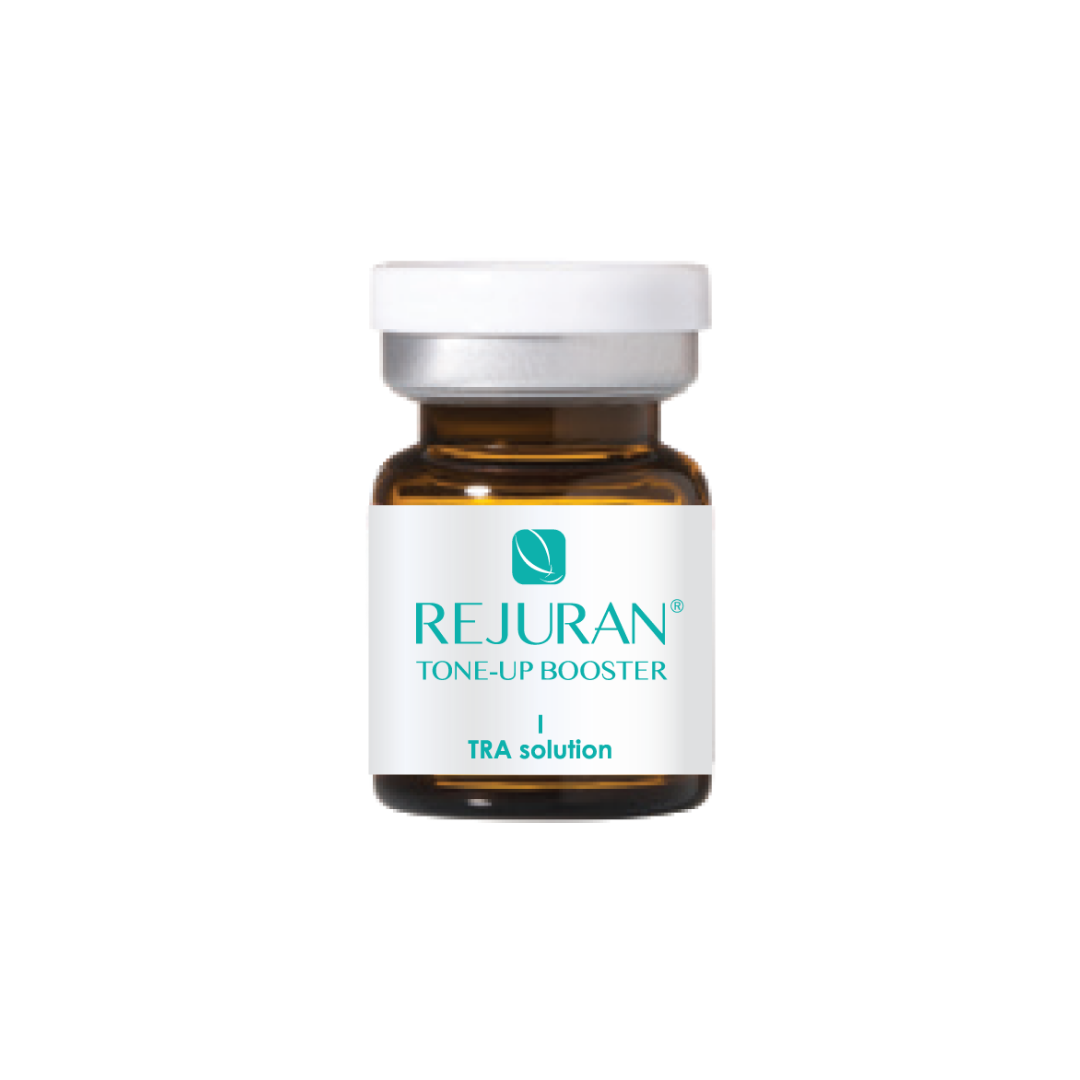 c-PDRN
+ DNA fragment extracted from Korean wild salmon by using the patented DOT™ Technology (DNA Optimizing Technology)
+ 670 times smaller than skin pore size
+ A skin improvement activator reinforcing skin's own barrier function
Hyaluronic Acid
+ Functions to retain water for your skin to be hydrated and plump
+ Reduces free radicals that result in skin aging and protects the skin from UV rays
+ Component of the ECM, contributes to cell proliferation and migration for the re-epithealization of the skin
Panthenol
+ A superb skin softener known for its moisturizing and soothing properties
+ Same biological activity as vitamin B5, which is essential for normal metabolism and hormone production
Vial II (0.1 g)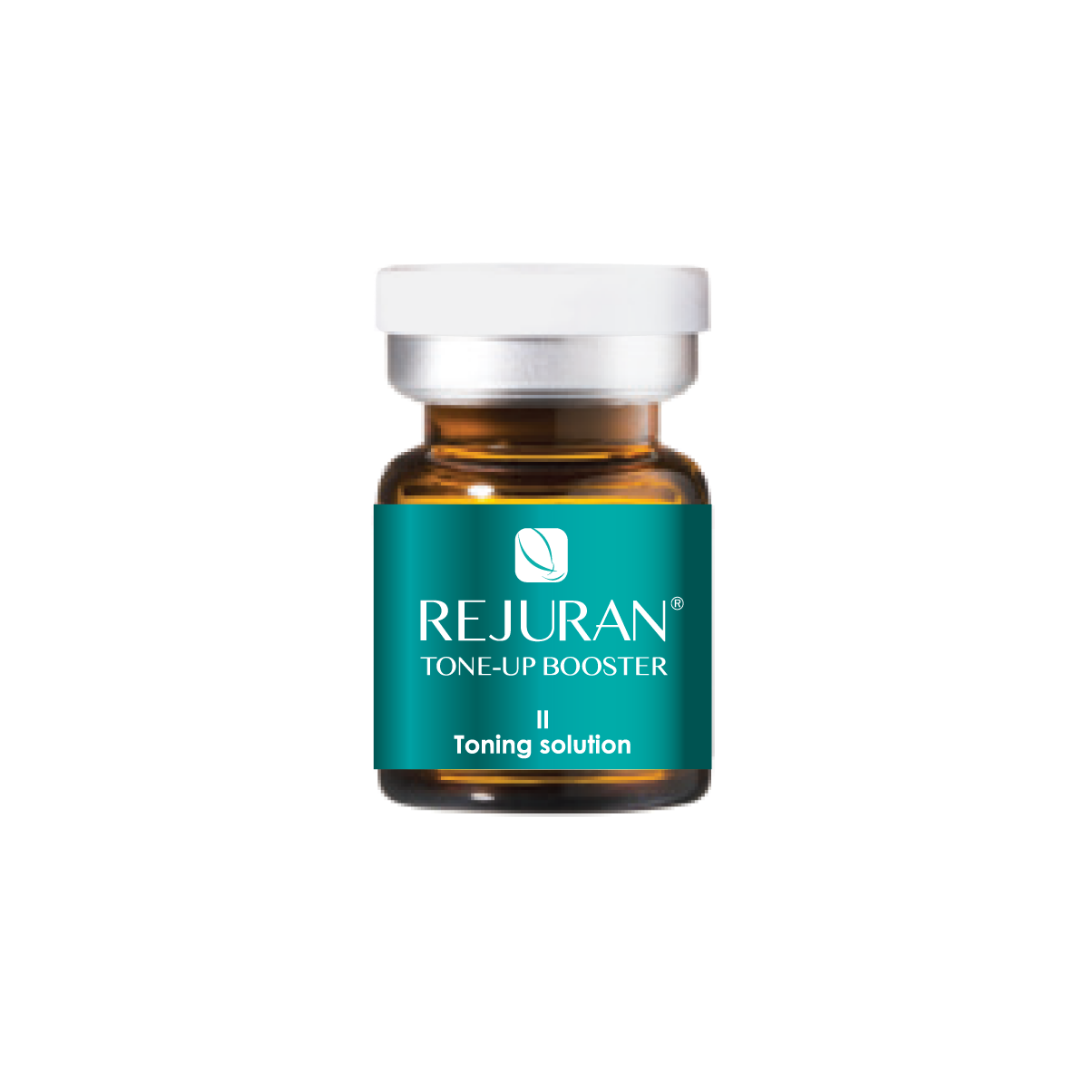 Ascorbic Acid
+ Known as vitamin C that is key to the production of collagen and elastin in the skin
+ Essential nutrient required for neurotransmitter function with preventative benefits
+ A powerful antioxidant causing an anti-inflammatory response
+ Helping to improve wrinkles, uneven skin tone and moisture
Glutathione
+ Tripeptide consisting of 3 amino acids (Glycine, Glutamic acid and Cystein)
+ Mediates the mechanism for switching from eumelanin to pheomelanin production and regulates collagen production
+ GSH prepared with hyaluronic acid reduces its foul odor
Tranexamic Acid
+ A superb skin softener known for its moisturizing and soothing properties
+ Inhibits melanogenesis by activating the autophagy system mediating a decrease in melanin synthesis by alleviating the production of tyrosinase, TRP1/2, and MITF protein
+ Excellent skin tone-up effect. Maximize the outcomes using MTS in combination
Get
In
Touch
Have questions? Get in touch with us, our product specialist will get back to you as soon as possible.