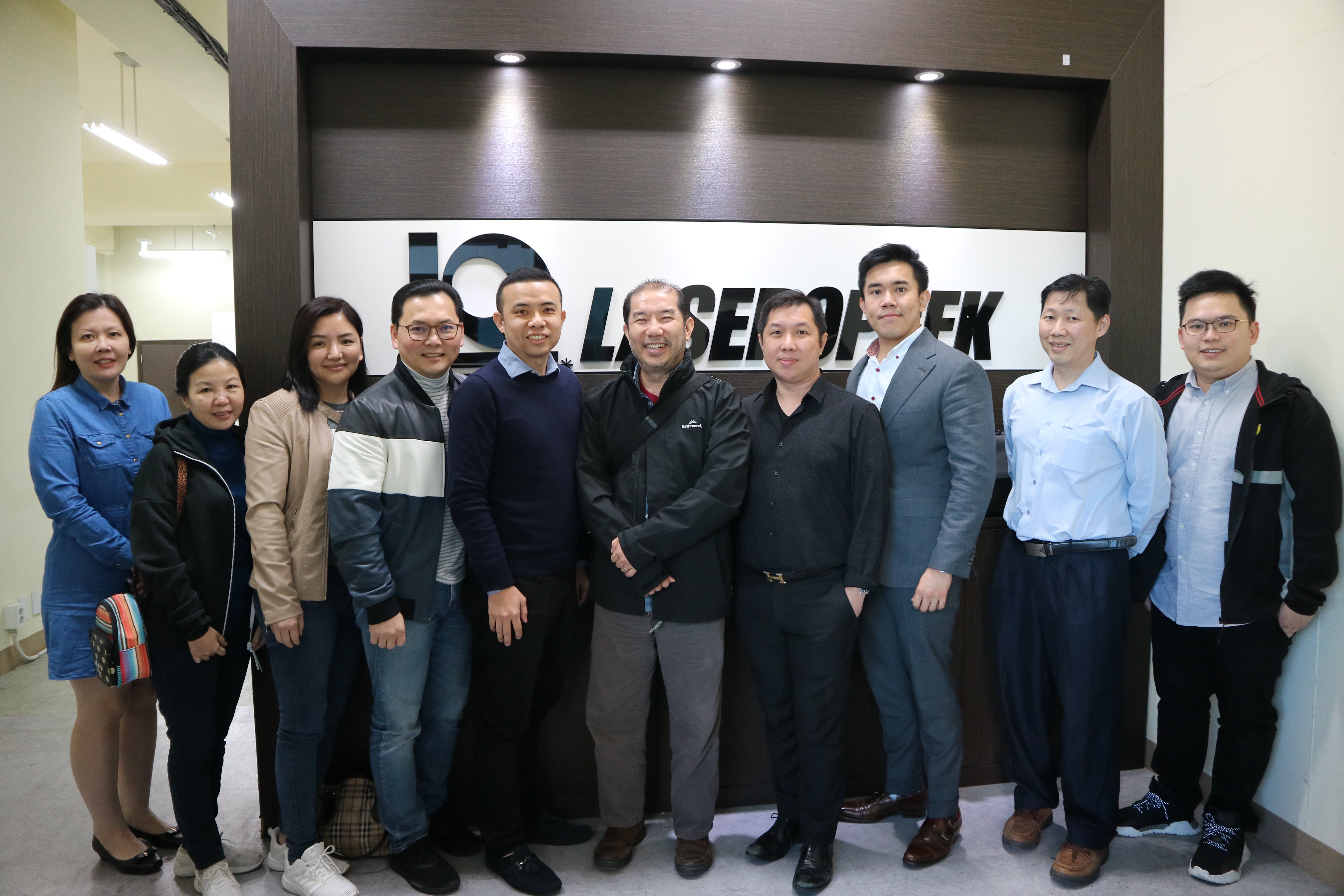 Korea PicoLO Training
Elogio-Educates
As part of our strong belief in education, Elogio regularly invites our associate doctors to learn from overseas experts to be equipped with adequate and proper training.
Last week, Elogio flew a couple of Singaporean and Malaysian doctors to Seoul to attend an introduction and training of the latest top picosecond laser machine in the aesthetic market, PicoLO, produced by Laseroptek (LO). PicoLO is the next generation of a truly picosecond Nd:YAG laser (1064nm & 532nm). LO also houses advanced medically certified machines such as Helios III and Lotus III, which Elogio distributes.
We also had the opportunity to visit Dr Kim Jong Gu, Dermatologist from Oracle Dermatology in Korea, who is a user of PicoLO to treat on his patients, especially for acne scars and pores.
He demonstrated the difference in results and pain tolerance between PicoLO and other picosecond lasers he owned and showed the immediate results on treating various skin conditions.