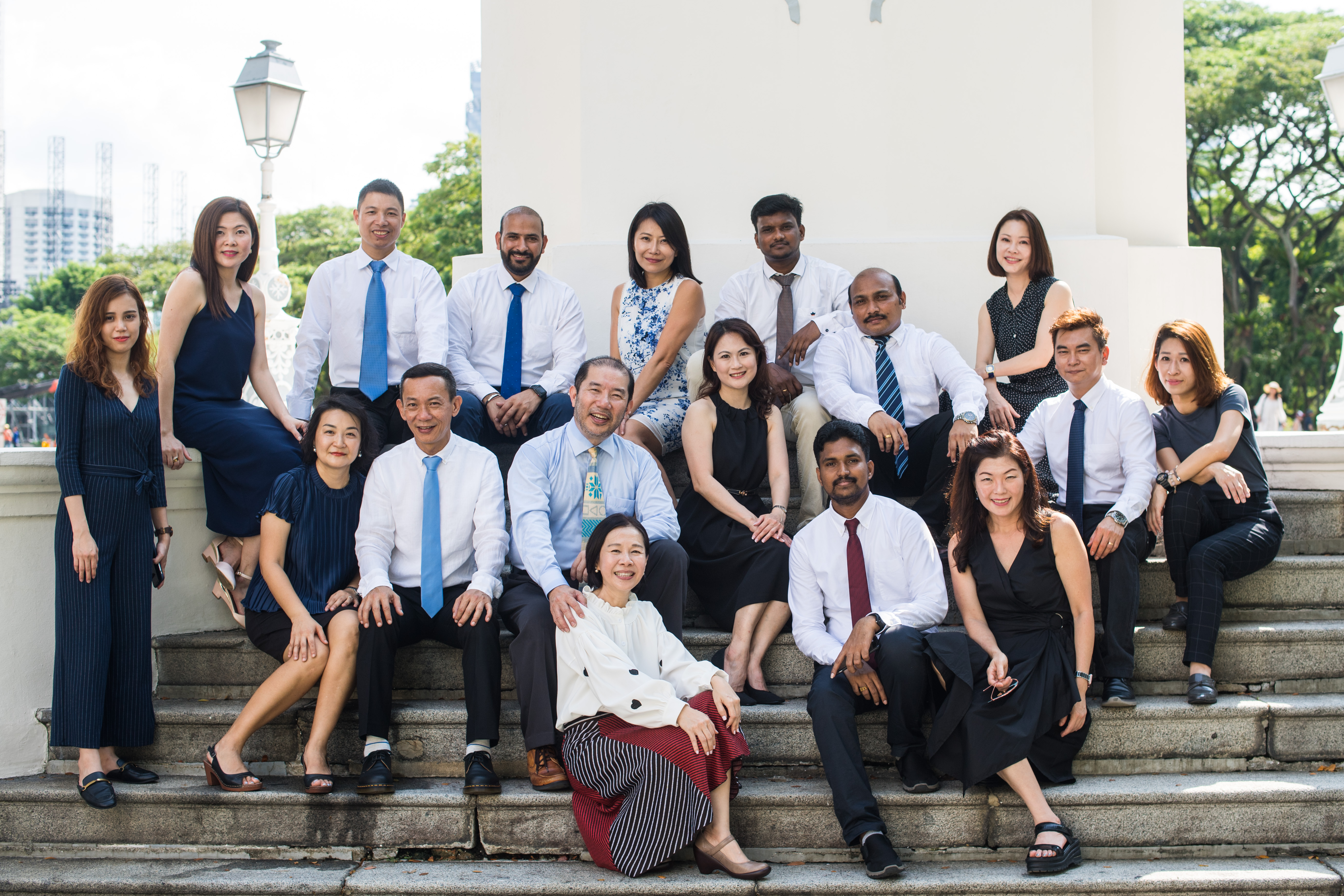 Vision
The Premier Therapeutic Medical Aesthetics Concept Provider
Elogio Asia is the leading distributor of medical aesthetic devices and derma care products across the Southeast Asian region, headquartered in Singapore. We have also set our sights to expanding into the Asia-Pacific region with offices across Malaysia and Australia.
Elogio distributes medical aesthetic devices of premium brands imported from countries such as Germany, Israel, Korea and more. Elogio believes that patient-centred care should be the pride and commitment of every doctor in the industry. The core of our central belief is to pursue holistic medical aesthetic technology that will bring wellness to each patient.
Good isn't great until you prove it.
Mission
Constant Improvement with Innovative Concepts
Technology is always evolving, and the medical aesthetic industry in Asia is growing phenomenally. To cement our position as the premier distributor of medical aesthetic devices, Elogio is constantly at the forefront embracing the latest and most innovative technology with proven science. We are always pursuing excellence and providing medical aesthetic professionals with premium products.
Currently Elogio has an extensive selection of medical aesthetic devices; Pico, Q-Switched, Erbium, Fractional CO2, Long Pulse, Erbium Glass, Thulium, HOPSL Semiconductor, Diode Lasers, 3Deep Focused & Deep Radio Frequency, High Intensity Focus Ultrasound, Cryolipolysis, Electromagnetic Stimulation, and other invasive and non-invasive therapeutic medical devices.
Core Values
Support for Partners to Help Them Achieve Optimum Results
The doctors we work with place great emphasis on a scientific and evidence-based approach as well as precision within their practice. Elogio considers these doctors as esteemed partners and seek to share knowledge and provide them with support.
Elogio stays ahead by complementing their practices with strong networking collaborations with Key Opinion Leaders (KOLs) in various fields who will share relevant know-how and updated treatment protocols in medical aesthetics that help in delivering optimum results.
Elogio hopes to showcase the most cutting-edge innovations from the medical aesthetics industry, provide quality service and deliver results to our stakeholders while upholding our core values of treating all staff and partners with respect within a system of reliability.