What are Stretch Marks?
Stretch marks appear as narrow streaks on the skin in a different colour from the surrounding skin and can occur in any skin type. They occur when the skin is unable to accommodate the rate that the body is losing or gaining weight and experiences tiny tears as a result. Factors that may influence the likelihood of developing stretch marks include massive weight gain – for instance pregnancy and body building, or genetics.
Stretch marks are like scars in that they are permanent. They may first present as purple, red or pink and over time fade to a whitish or silvery hue, but they never completely disappear. Common areas affected consist of the shoulders, abdomen, back, thighs, breasts, and buttocks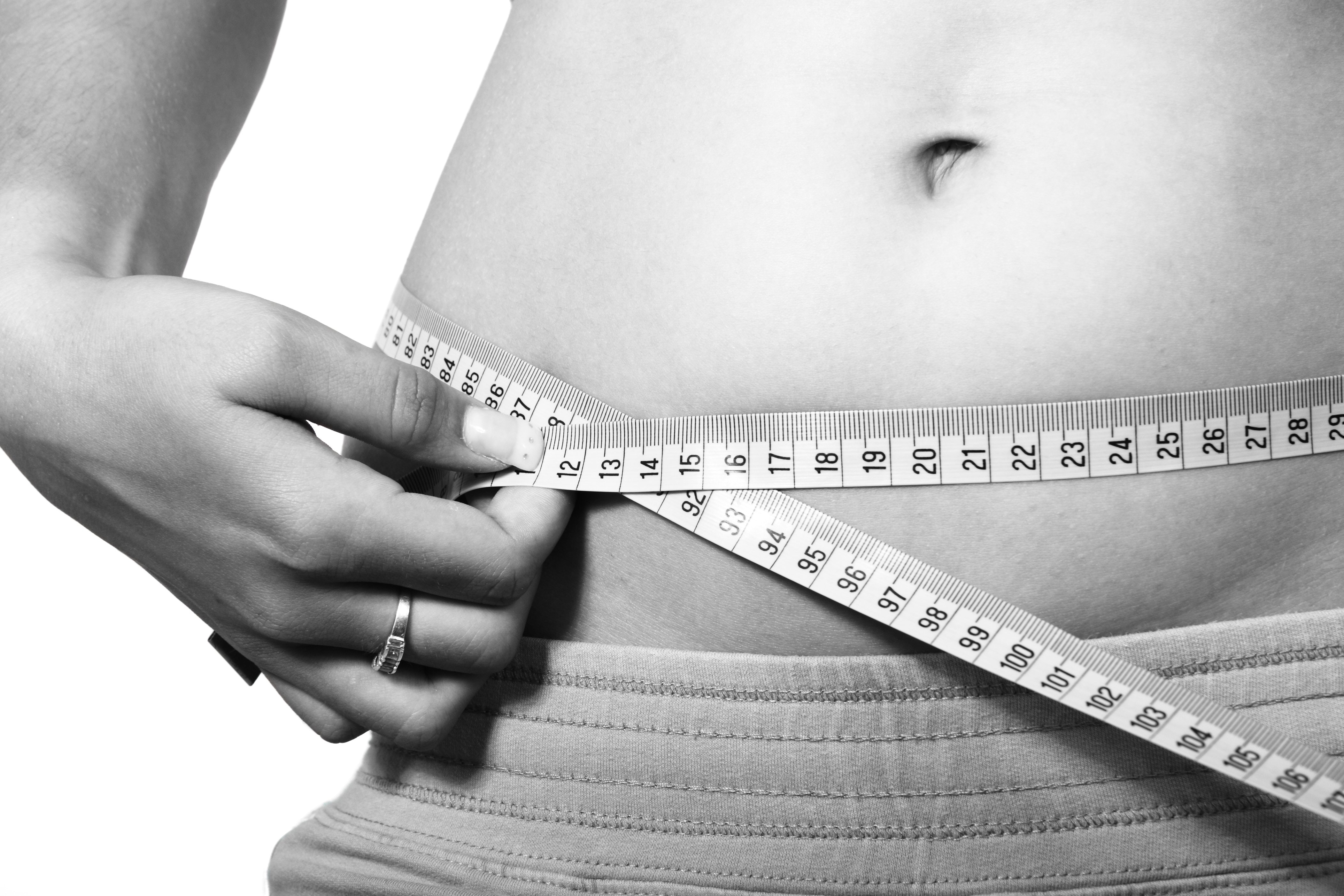 Elogio's Recommended Solutions
Certain medical approaches such as planned sessions of laser therapy, cosmetic or aesthetic treatments and/or surgery can help to treat the appearance of stretchmarks. Newer, non-surgical treatments such as fillers can also help with stretchmarks by making them appear less visible. The latest treatment method is pneumatic injectors that use a high-pressure narrow jet of the injection liquid instead of a hypodermic needle to penetrate the epidermis to remodel the skin.
EndyMed PRO
The EndyMed PRO is a non-surgical device which uses a unique 3DEEP RF technology to deliver powerful and focused energy to skin's dermal layer. Unlike the superficial and uncontrolled energy delivery in monopolar or bipolar RF, 3DEEP's non-ablative skin tightening handpieces focuses the RF energy to the depth of the dermis, reaching temperatures between 52°C to 55°C to activate collagen remodelling with minimal epidermal heat. This optimal dermal temperature range triggers fibroblasts to destroy dysfunctional collagen, stimulating neocollagenesis, which tightens and improves skin laxity, thus reducing the appearance of stretch marks. The high 85W power of this device ensures quick and painless treatments for patients with no downtime.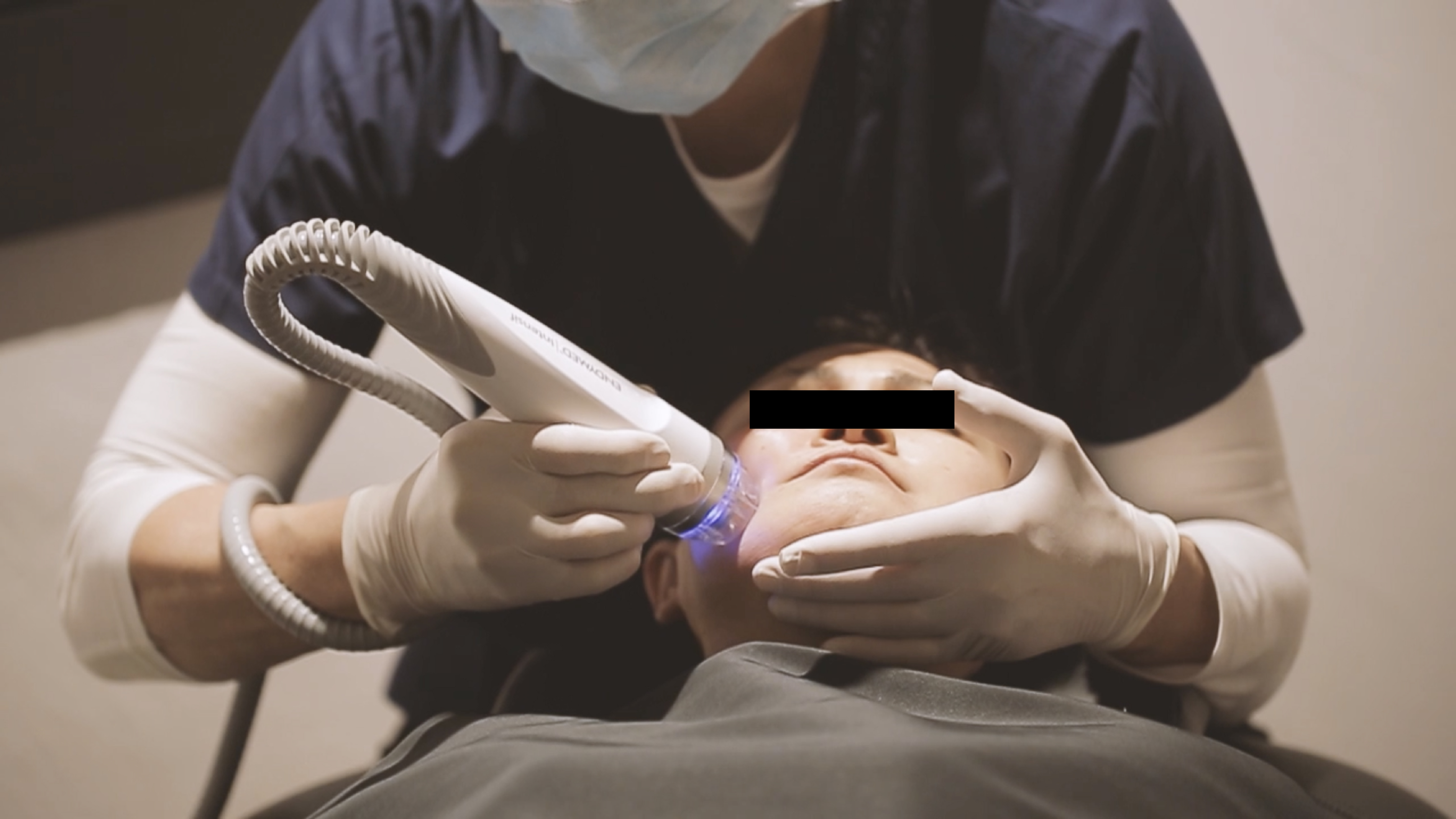 LDM®-MED
The LDM®-MED is an innovative technology that utilises dual-frequency ultrasound waves to address stretch marks in which various ultrasound frequencies are concentrated across different depths in the skin. It reduces matrix metalloproteinases (MMPs) which downregulates collagen formation, stimulates heat shock proteins (HSPs) which promotes neocollagenesis and increases glycosaminoglycans (GAGs) which supports and maintains the skin's structural proteins such as elastin. These modulations of the dynamic processes within connective tissue lead to an increase in skin turgidity, thus reducing the appearance of stretch marks. The handpieces are manufactured using high quality allergen-free titanium heads with gold elements and an annular contact display, ensuring excellent levels of efficiency in safe and fast treatment sessions with no downtime.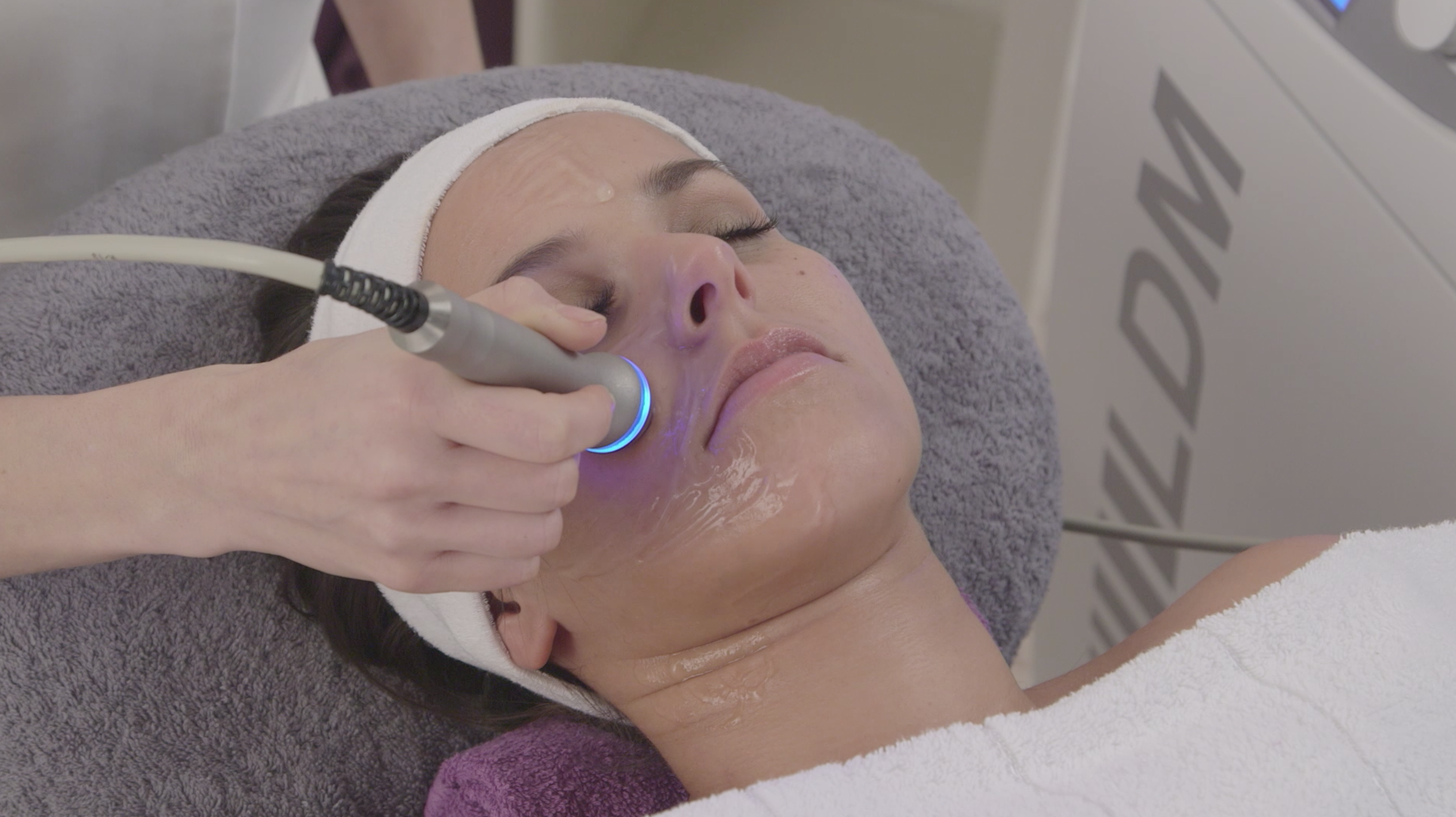 Get
In
Touch
Have questions? Get in touch with us, our product specialist will get back to you as soon as possible.