Description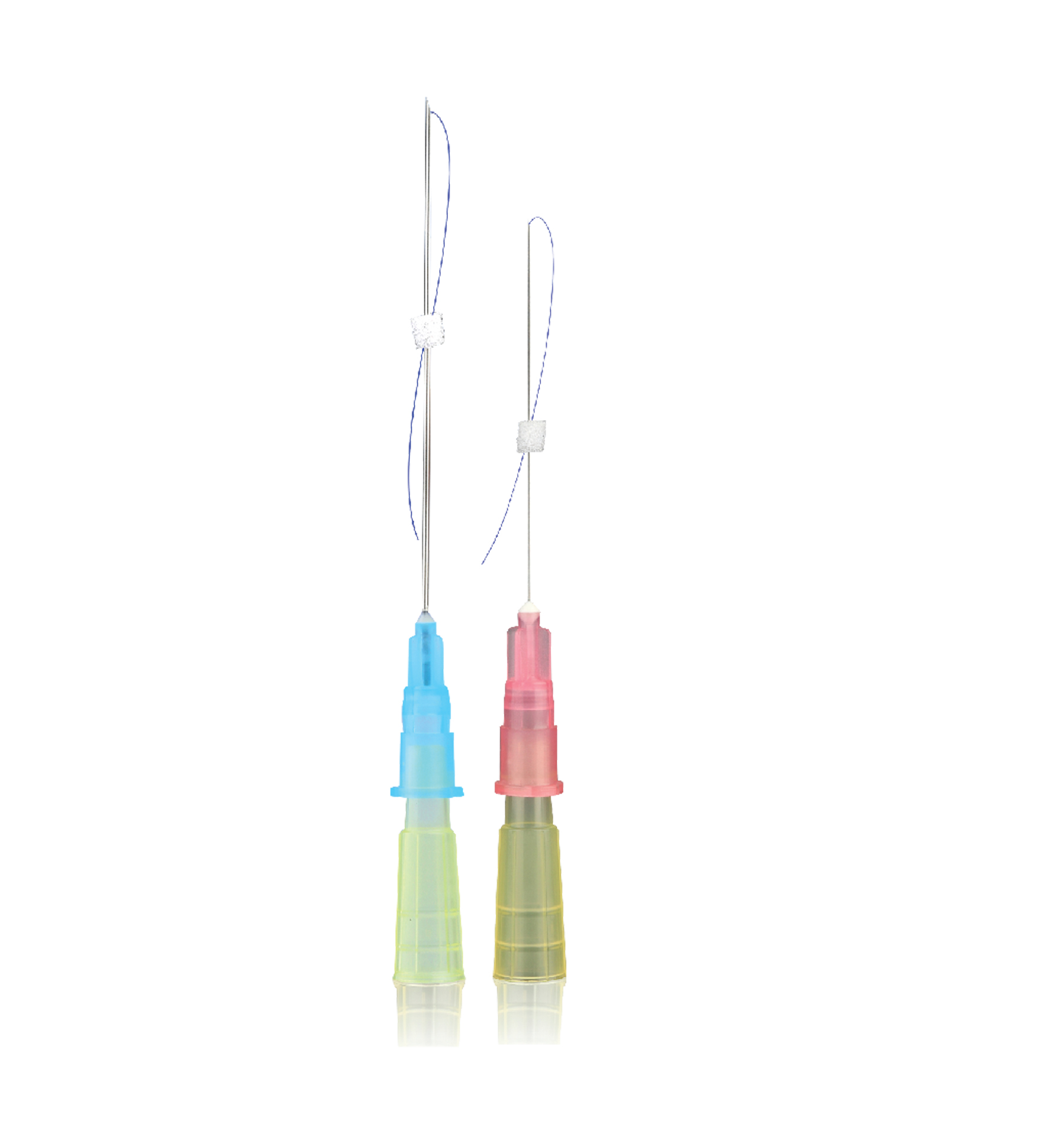 Introduction
A Perfect Choice for Rejuvenation
Absorbable Threads for Lifting, Contouring, Volumizing, Balancing and Stimulating collagen production. By using approved material of PDO and PLLA, ArtLife gives a safe treatment to your patient and performs a natural improvement in a short – convenient time without general anaesthesia, hospitalization or long recovery.
Indications
Rejuvenation

Lifting

Lipolysis

Collagenesis

Vascularization

Anti-wrinkle
Rhino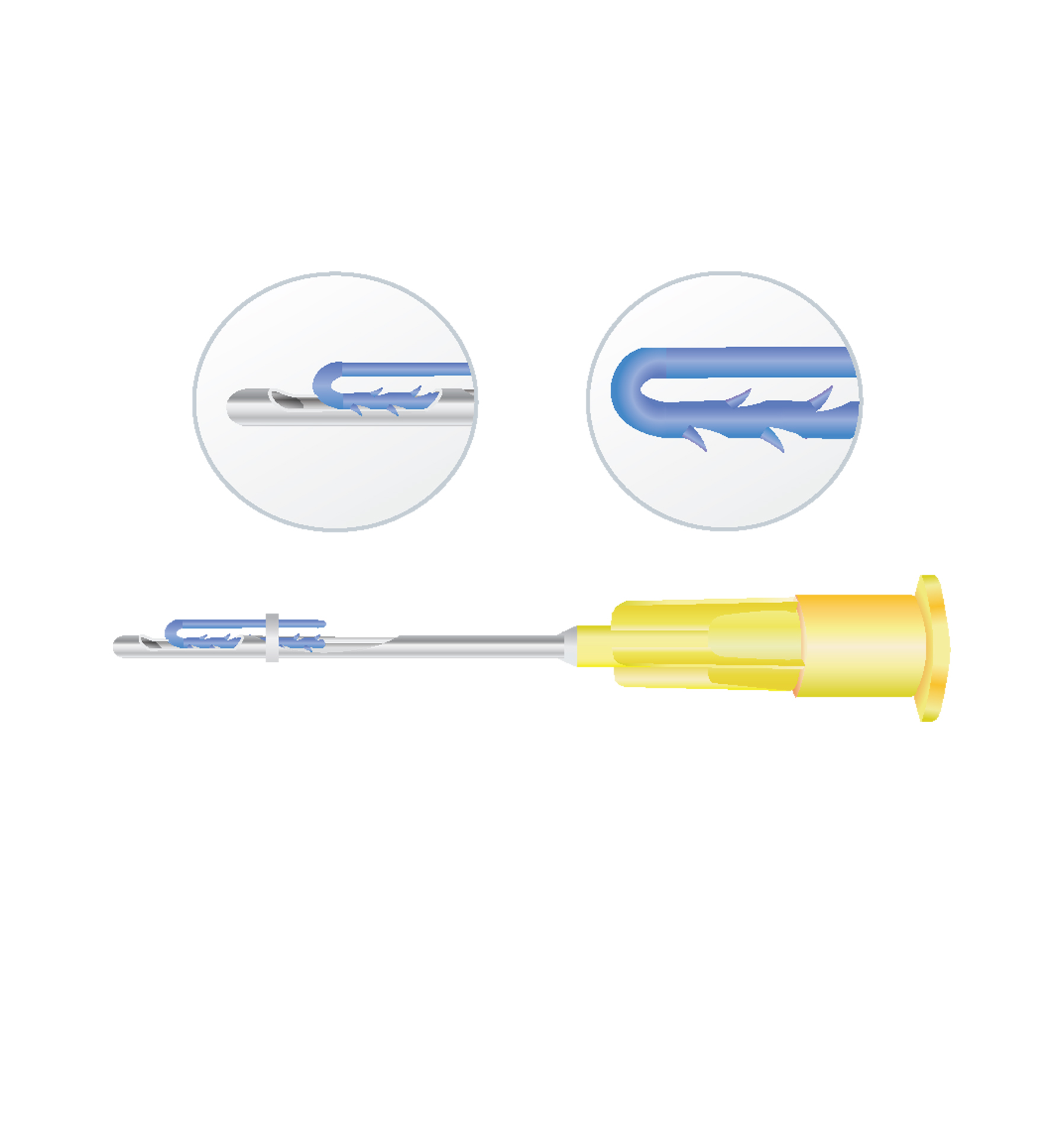 Idea of Rhino is for re-balancing the nose by lifting up tip and bridge.
Combi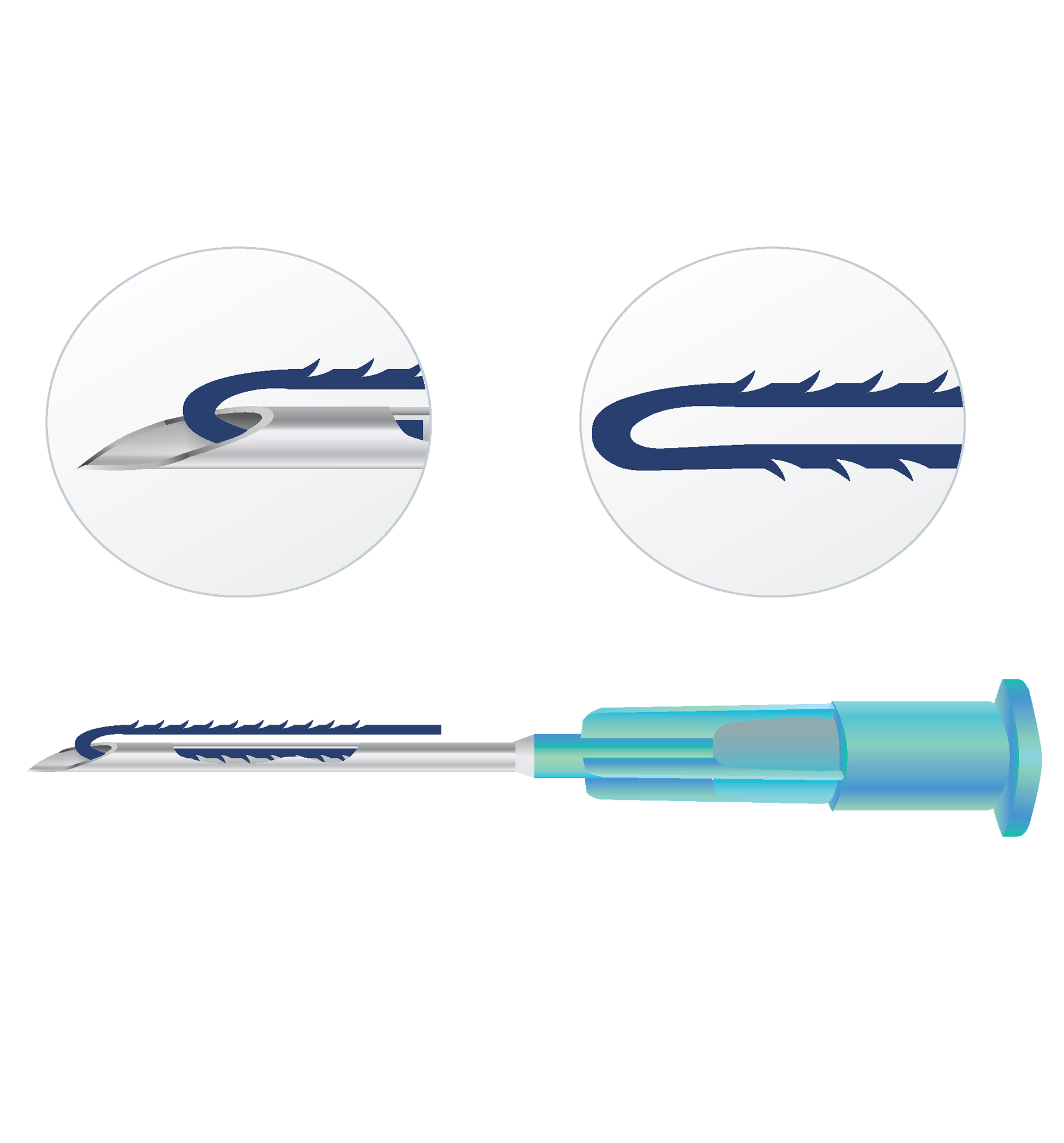 As thread bent one direction, it gives less resistance during the injection and more fixation at the same time. Used mostly in small area by pulling up the sagged skin.
Multi
Over 20 thin mono filaments are twisted together as one filament that creates volume to folded ares or wrinkles.
Cannula
Cannula threads developed to prevent the trauma that may happen during any type of lifting injection. It is the most painless injection among any other injections materials.
Get
In
Touch
Have questions? Get in touch with us, our product specialist will get back to you as soon as possible.