Description
Introduction
High-Intensity 3D Ultrasound, in combination with Cold Laser
SygmaLift combines 2 energy sources: 3D Intensive Ultrasounds and Low-Level Laser 635nm. The energy-based device is capable of lifting, as well as contour and even remodeling the face. This synergistic thermal and mechanical interaction of SygmaLift creates a treatment that gracefully accentuates your Neck, Jawline, Eye Areas and even lifts the Brow.
3D High-Intensity Focal Ultrasound
The 3D High-Intensity Focal Ultrasound Handpiece concentrates up to 1000 intersection beams of ultrasound energy with extreme precision on a target depth in the body. Similar to a magnifying glass, the handpiece focuses multiple beams of light on a single point to produce a progressive thermal effect down to the adipose layer.
3D Micro-Focal Ultrasound
Stimulates in triple focal pulsed mode at various depths to stimulate skin regeneration. This non-invasive method has been clinically proven to be effective in stimulating bioactivity. The handpiece is also effective in the denaturation of collagen by mechanical heating of the dermis and stimulating collagen production with progressive results.
Cold Laser for Toning & Glow
Low level 635nm laser produces a low-concentration laser which is used for superficial skin treatments such as natural skin recovery, cell repair acceleration, creating a radiant appearance on the skin.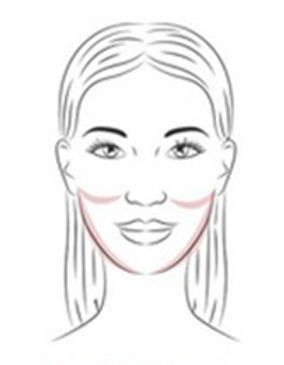 Modeling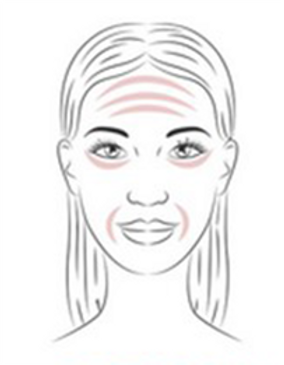 Lifting
Glow & Regeneration
Indications
Chin and jaw-line contouring

Skin tightening and rejuvenation

Eye Lift & Contour

Soften fine lines
I would like to book a free demo