What is Acne?
Acne is a chronic, inflammatory skin condition that causes spots and pimples. It can occur on the face, shoulders, back, neck, chest, and upper arms and can affect people of all ages.
How does Acne occur?
There are four main factors that cause acne; excess oil production, hair follicles clogged by oil and dead skin cells, bacteria and an excess of androgens, a type of hormone. Other hormones, diet, stress, and drugs containing testosterone, lithium and corticosteroids can also worsen acne.
What are the types of Acne?
There are two types of acne; non-inflammatory and inflammatory lesions. An example of non-inflammatory acne is a comedone. A comedone is basically a hair follicle which is clogged with excess oil, dead skin cells and other impurities and forms a whitehead or blackhead. The severe form of non-inflammatory acne is known as nodular acne. Nodules are larger and more serious than normal pimples and affect deeper layers of the skin. Inflammatory acne on the other hand is caused by an immune system response to bacteria. When your pores become inflamed, the area will become red and begin to swell. A closed lesion, or papule is a type of inflammatory acne. Cysts are the most severe type of inflamed acne. Cysts sit below the surface of your skin, are filled with pus and are usually large and painful when touched. When inflammatory acne erupts below the surface of the skin it can cause severe scarring.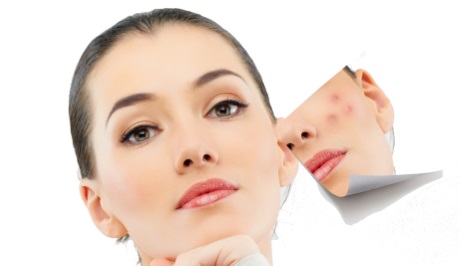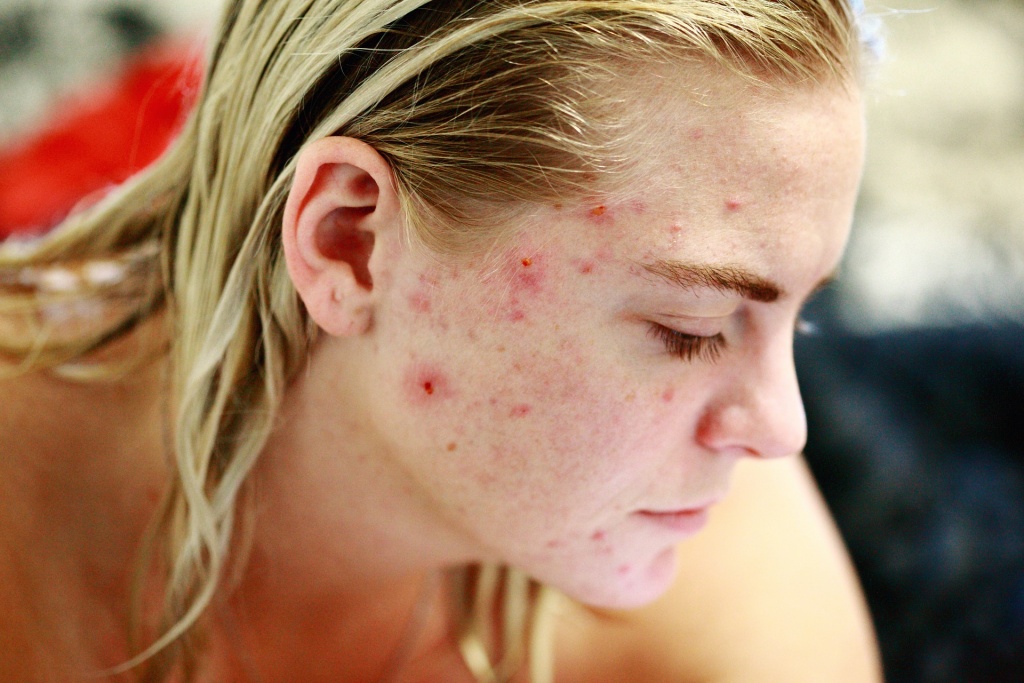 Elogio's Recommended Solutions
QuadrostarPro Yellow
The QuadrostarPro Yellow is novel device that uses the latest High-Power Optically Pumped Semiconductor Laser (HOPSL) technology in treating melasma. The 577nm wavelength is emitted in a homogenous beam profile, maximising precision in a controlled area. The laser targets and reduces the dilated blood vessels surrounding acne, kills acne bacteria and shrinks sebaceous glands, overall reducing acne. The Quadrostar Pro Yellow is an elegant table-top-laser that uses less power during treatments, leading to several advantages including minimising risks of side effects such as burns, thus making it safe for all skin tones.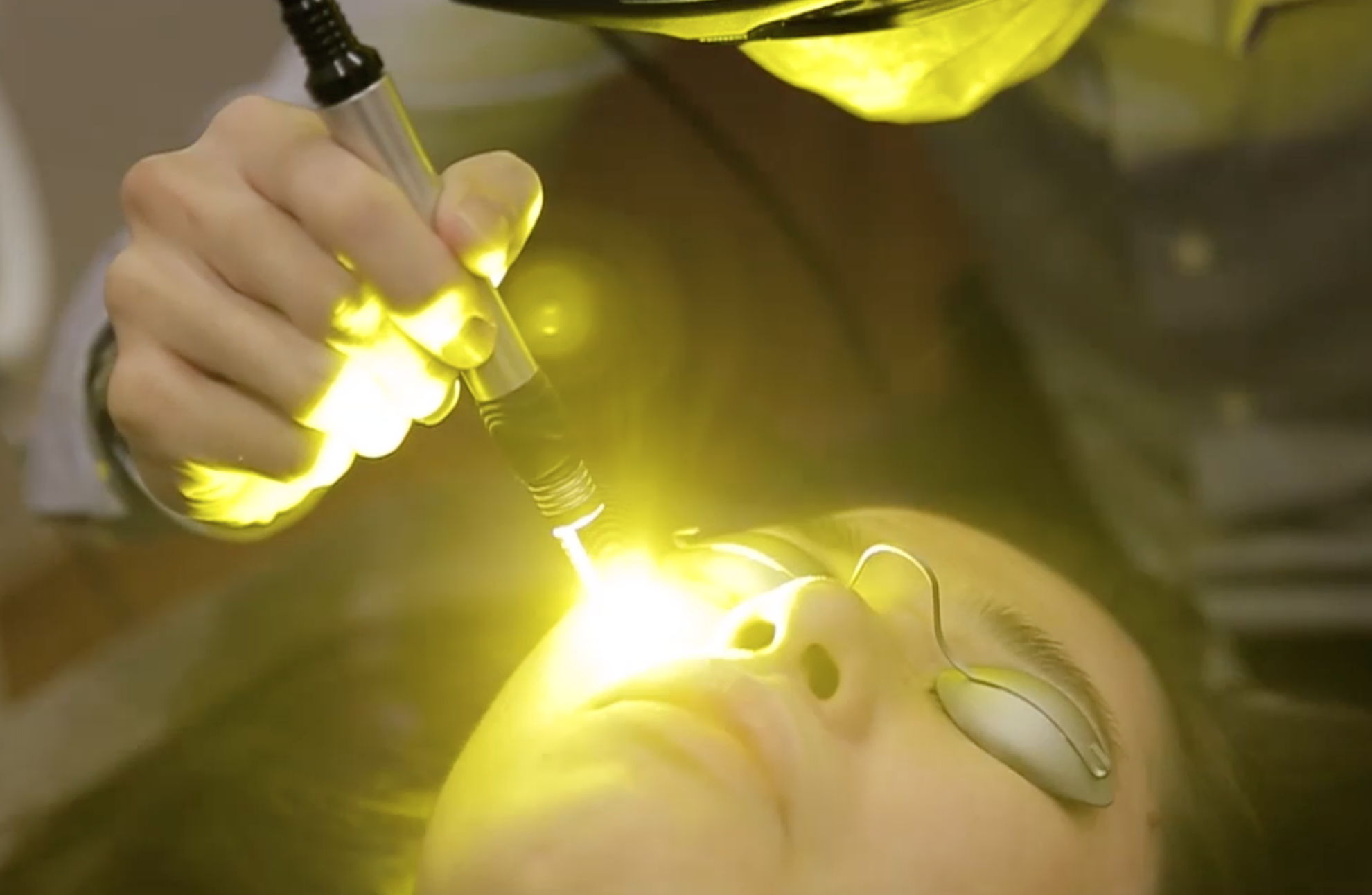 LDM®-MED
The LDM®-MED is an innovative technology that utilises dual-frequency ultrasound waves to address a wide range of aesthetical and dermatological conditions of the skin in which various ultrasound frequencies are concentrated across different depths in the skin. This machine has clinically been proven to successfully treat severe cases of acne through downregulating the skin's inflammatory processes, increasing collagen metabolism and preventing scars, resulting in reduction of acne. The handpieces are manufactured using high quality allergen-free titanium heads with gold elements and an annular contact display, ensuring excellent levels of efficiency in safe and fast treatment sessions with no downtime.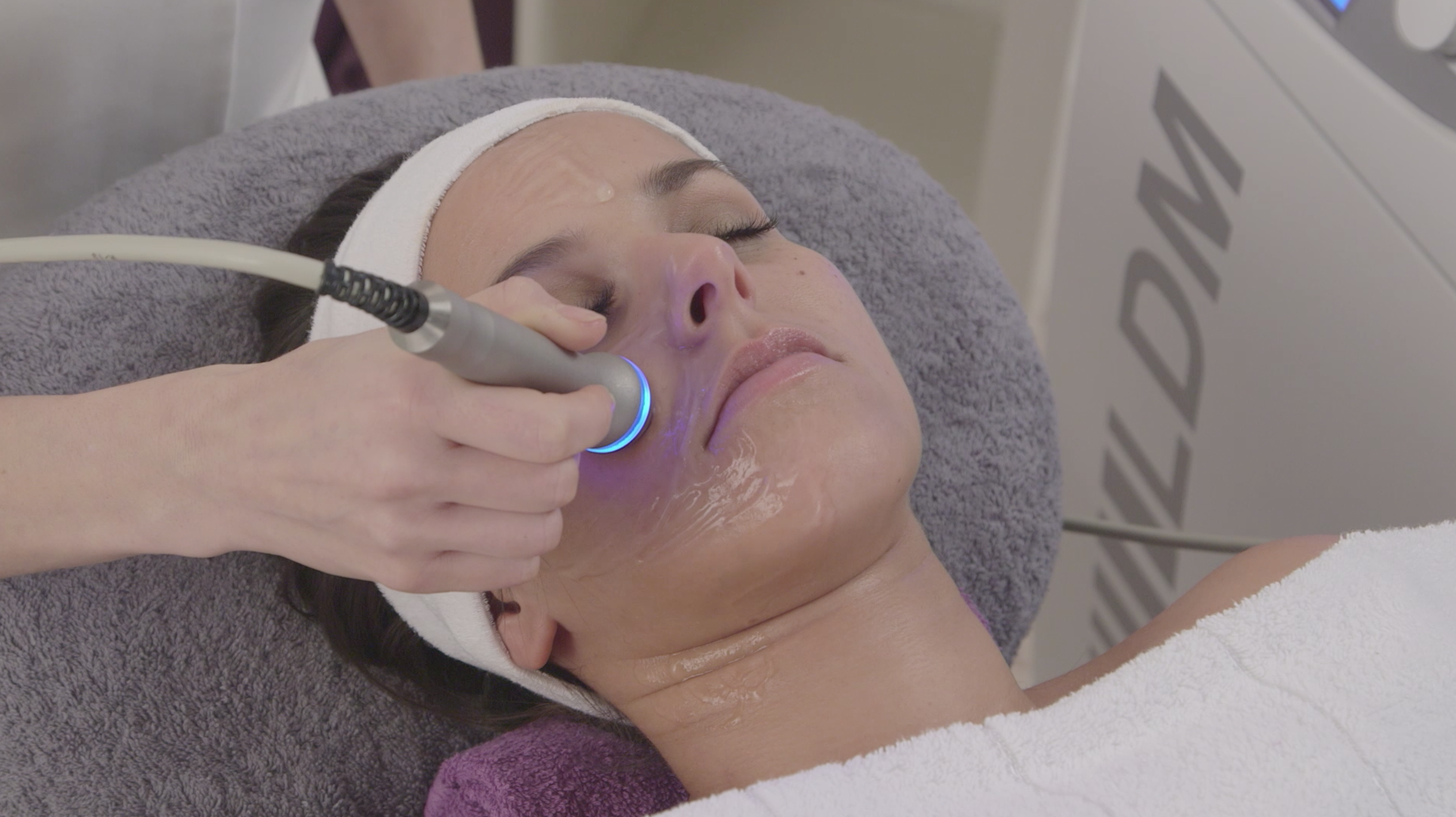 Get
In
Touch
Have questions? Get in touch with us, our product specialist will get back to you as soon as possible.