What is Skin Tightening?
What is Skin Tightening?
Also known as tissue tightening or collagen remodeling, skin tightening is a method of treating lax or droopy skin due to ageing.
As one ages, not only do the cheeks and forehead lose volume due to ageing, the volume of connective tissue holding the muscle, bone and facial tissue together declines, as do the bone mass of the skull. As facial tissues lose structural support, they begin to sag. Fine lines and wrinkles will begin to develop in areas where the skin lacks structural support such as around the mouth and eyes. Factors such as a person's genetic makeup, poor diet, smoking and regular exposure to the sun can also exacerbate sagging.
Asian and Caucasian faces age differently. Asians tend to have more fat layers around the eyes, mid-face and mouth, and as a result have little to no wrinkles in those areas as well as a more youthful- looking face than their Caucasian counterparts. However with their thicker skin, Asians are more prone to sagging facial tissue; when the facial skin begins to sag from the middle of the face to the jawline causing jowls. Caucasians on the other hand tend to have little facial fat and their faces tend to wrinkle rather than sag as they age.
Elogio's Recommended Solutions
HP50
HP50 incorporates extracorporeal shock wave therapy (ESWT) in contouring the body and reducing cellulite appearance. The radial pressure wave energy penetrates deep layers of epidermis, breaking down fat cells and inducing increased stimulation of growth factors in connective tissue such as neocollagenesis and stem cell proliferation, overall effectively tightening the skin. HP50 is ideal for patients seeking non-invasive and painless procedures with minimal downtime.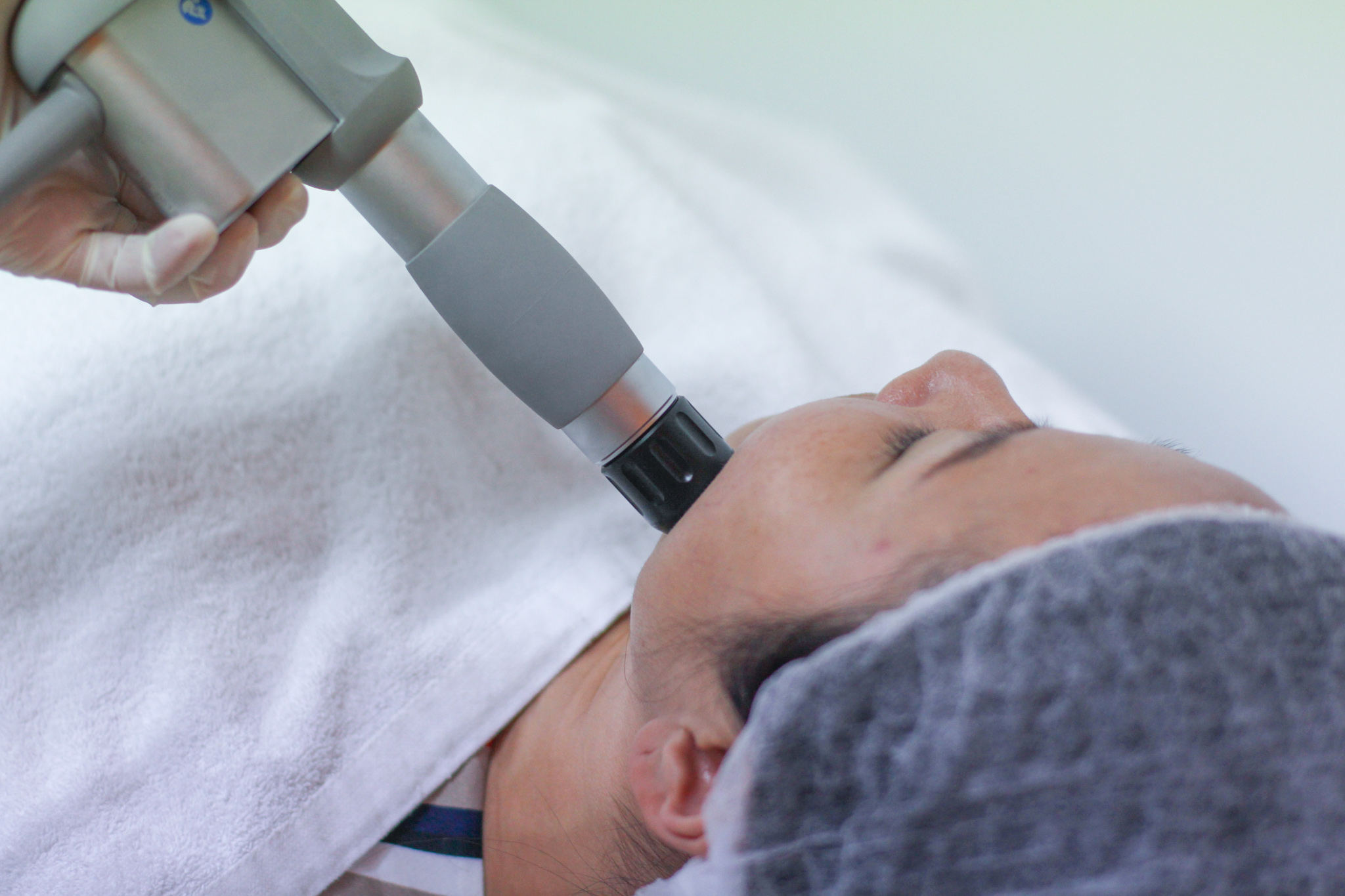 EndyMed Pro
The EndyMed PRO is a non-surgical device which uses a unique 3DEEP RF technology to deliver powerful and focused energy to skin's dermal layer. Unlike the superficial and uncontrolled energy delivery in monopolar or bipolar RF, 3DEEP's non-ablative skin tightening handpieces focuses the RF energy to the depth of the dermis, reaching temperatures between 52°C to 55°C to activate collagen remodelling with minimal epidermal heat. This optimal dermal temperature range triggers fibroblasts to destroy dysfunctional collagen, inducing neocollagenesis, which tightens and lifts the skin thus reducing the appearance of wrinkles and stretch marks as well as improving skin laxity. The high 85W power of this device ensures quick and painless treatments for patients with no downtime.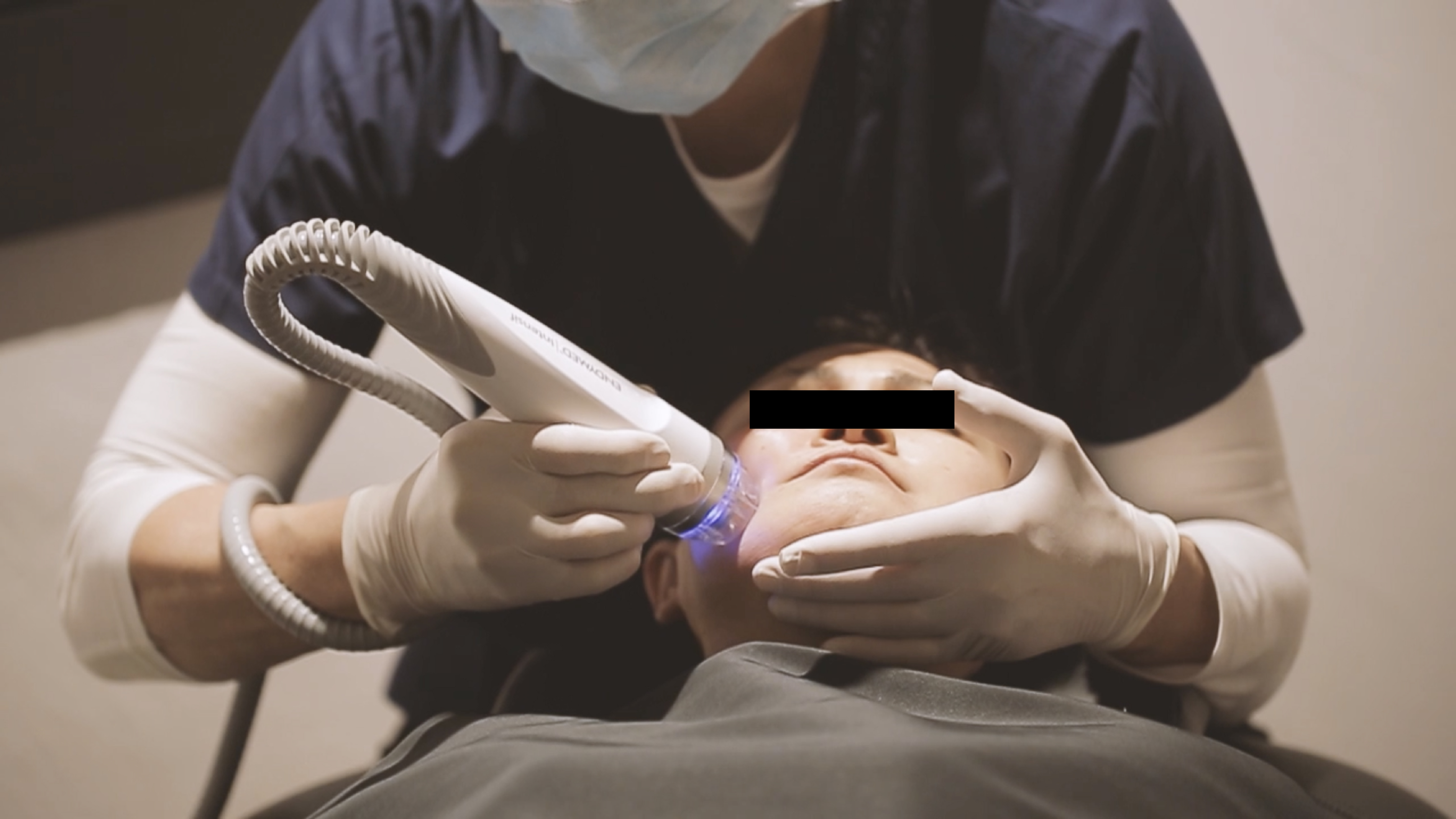 Get
In
Touch
Have questions? Get in touch with us, our product specialist will get back to you as soon as possible.